Unboxing The Sleeper Agent! – The Division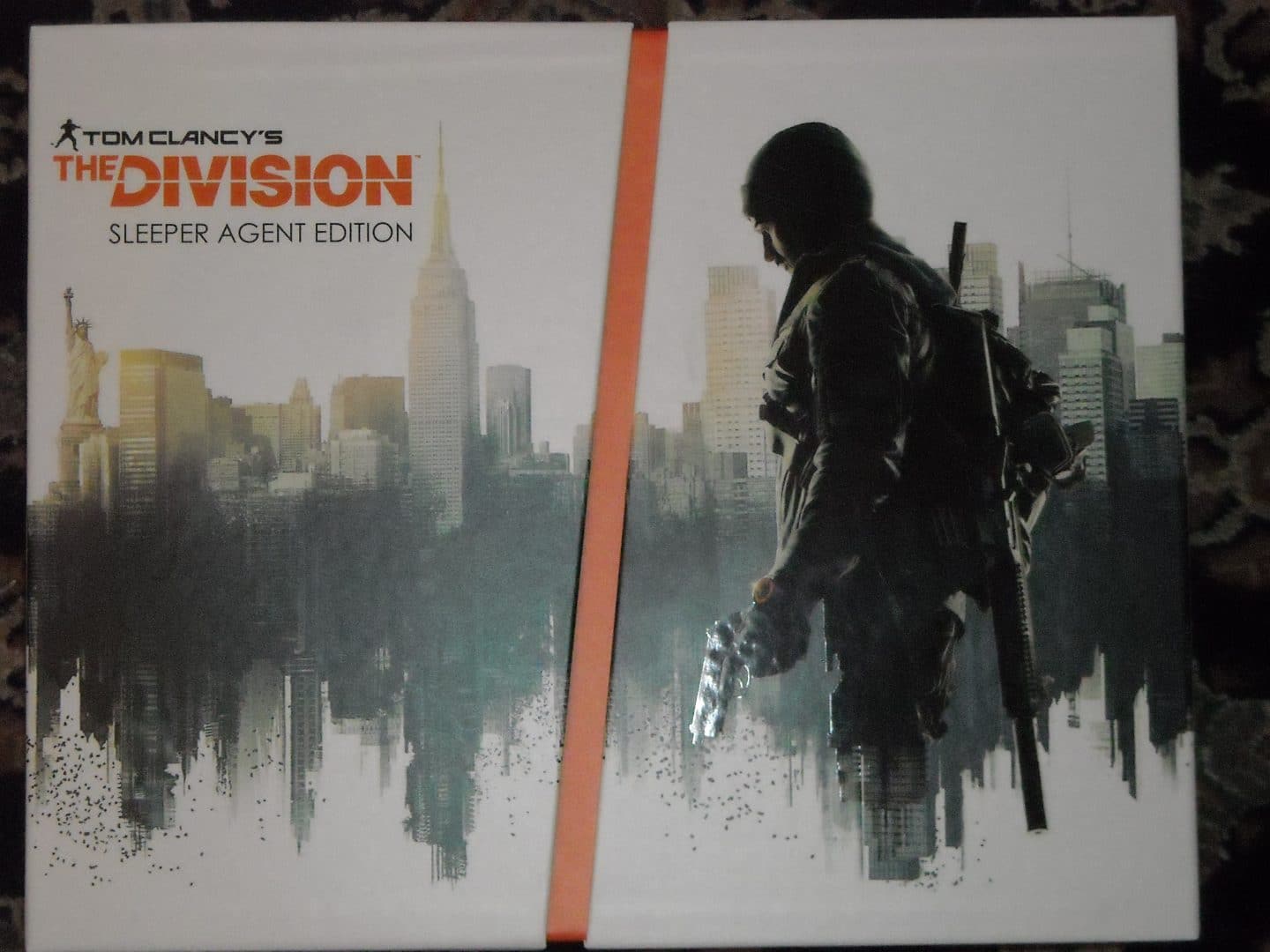 Hello guys,
here I am, every once in a while, with a new post. It doesn't happen often these days, but this time the event is the long-awaited release of Tom Clancy's The Division.
This post is meant to pair the one I made for the closed beta release, and it is about the Sleeper Agent Collector's Edition.
Once again, following what became a standard, we are dealing with a heavy and study carton box. The finish is very well done with a choice of layout and colour which is consistent with the overall teasers and planned the campaign.
Opening the box reveals the Agent armband (well done and nicely finished), the artbook and a box containing a perfect replica of the agents' watch. It is a simple digital watch, with all the standard functions (alarm, timer, multiple time zones and such), but it is actually a good looking piece of equipment made in stainless burnished steel. Also, the case contains a mini screwdriver and a replacement battery. Well done, Ubisoft!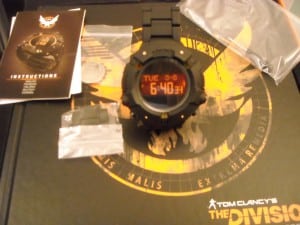 The back of the watch has an engraving of the emblem and Agent's motto: Extremis Malis Extrema Remedia. It is Latin, but I believe I do not need to translate that!
The Sleeper Agent Edition contains not only the codes for additional outfits and weapons but also the season pass.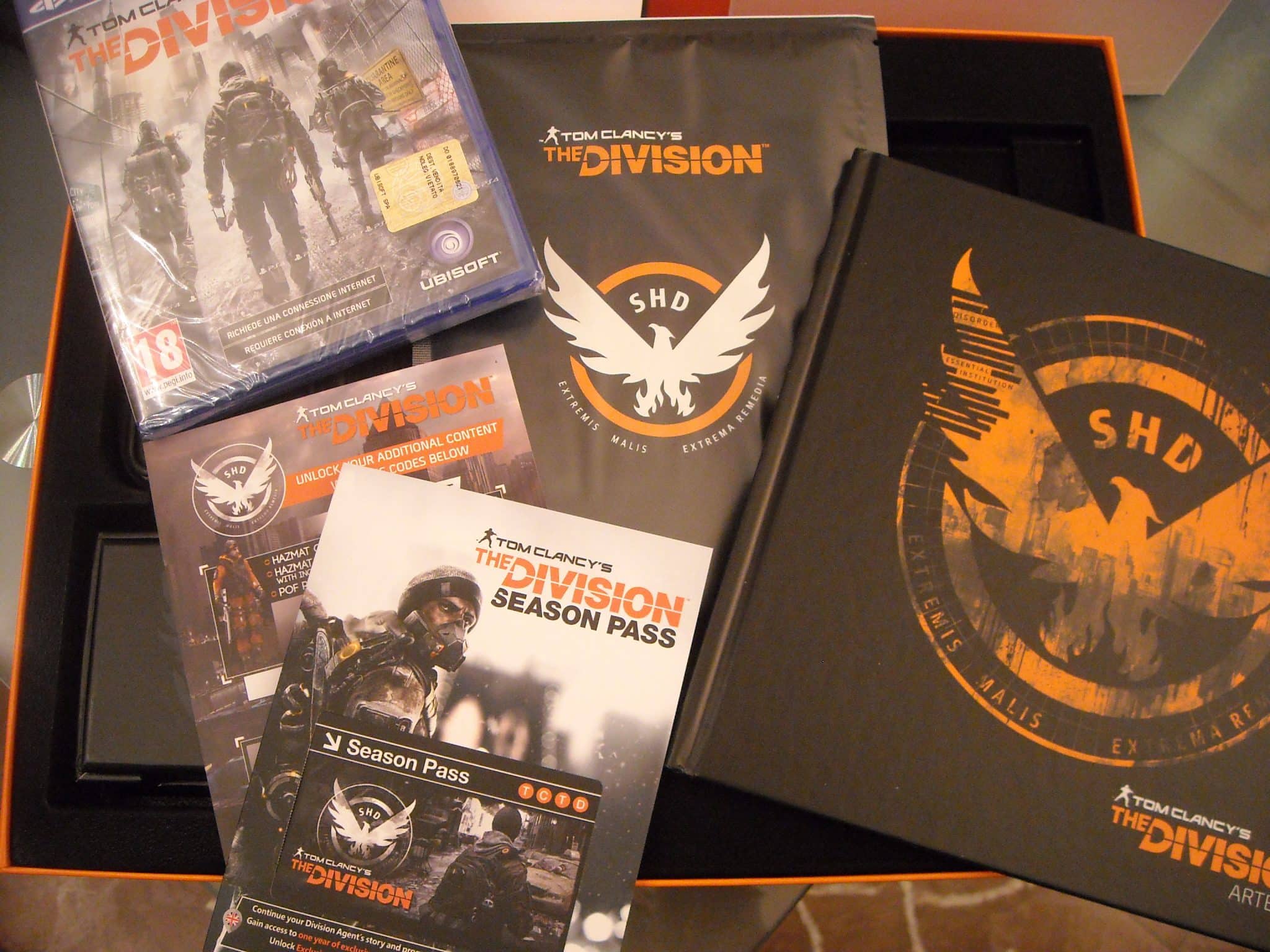 A "survival like" envelop contains simply a poster (I actually expected a map of the open world), but I like it anyway.
Finally, here comes the artbook. I only took only a few pictures but, as usual, the book contains very inspiring art.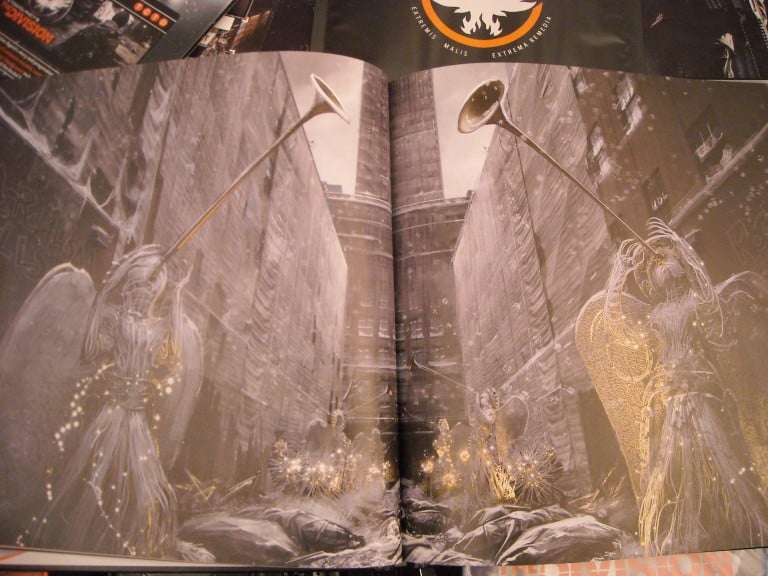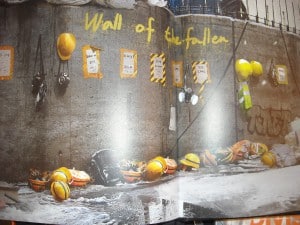 I hope you liked the post. During the beta, I provided a full insight of the game, yet stay tuned for additional content and, eventually, a thorough report on the Dark Zone, the PvP area of the game (still a mystery to me)…
Thanks for your time.
Follow Us... Inspire Us To Get Better... Keep The Flame Alive
About Post Author