A Few Videos From TGS2019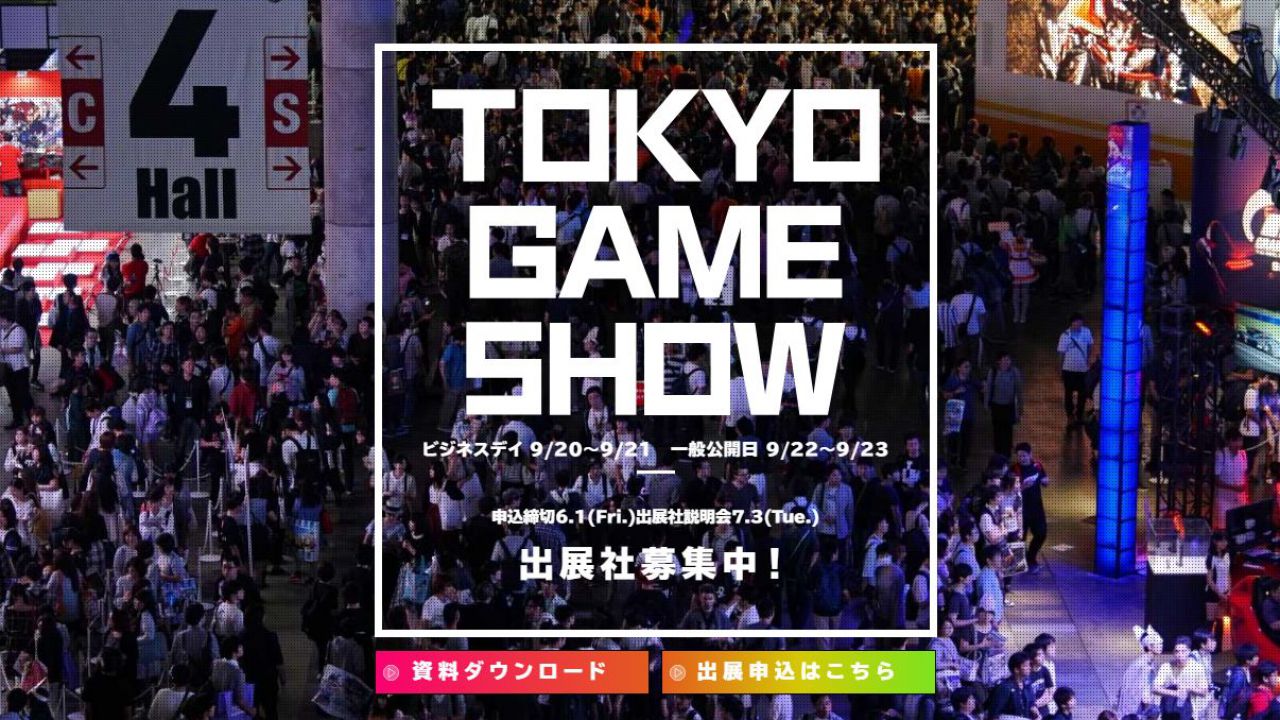 Here is another article that, dealing with the most awaited Tokyo Game Show, should have been published earlier. As always, September has been a very busy period, not only in the gaming industry but also in my private life, so this article had to wait al little bit longer than expected. Better late than never, we always say, so let's delve into my personal highlights of the show without wasting other precious time.
The first title I want to present here is Gungrave GORE, official follow-on of a PS2 title of 2 generations ago. The original title was developed under the character-design experienced hand of Trigun's author, and it shows.
Next, is the latest trailer for Final Fantasy VII Remake. There's no need for presentations here, so sit back and enjoy!
More than unexpected, we were delighted when we discovered the existence of Yakuza 7. Despite the excellent Judgment (review due soon), a new chapter for the main saga is always more than appreciated. Take a look at the official gameplay trailer below.
From the lands of Kamurocho let's move to the latest Capcom's games in the Resident Evil saga. After the excellent Resident Evil 7 and the wonderful remake of the original title, Capcom is trying to land another mortal blow on the rivals by preceding the rumors on RE8 with Project Resistance. This title is supposed to be an asymmetrical multiplayer type of game, similar in concept with Friday The 13th: The Game. Let's hope it doesn't end like Operation: Raccoon City or the more recent Umbrella Corps.
I couldn't close this article on the TGS without mentioning the latest From Software title in development: Elden Ring. Born as a collaborative effort between game director Hidetaka Miyazaki and fantasy novelist George R. R. Martin, Elden Ring opens a new dimension in the fantasy games. After completing Sekiro with so much pain, will I be able to embark in this new journey?
https://youtu.be/7NSKXsR1gfo
Finally, despite not taken from TGS video collection, let me present you the latest Fallen Order trailer. I know it's a non-standard approach, but I couldn't resist. Have a nice day.
Follow Us... Inspire Us To Get Better... Keep The Flame Alive
About Post Author