Announcing Ghost Recon: Breakpoint
What a weird world, this has become. You wait a title for years, with no news from anyone, then something leaks in unexpected ways. It has already happened for other titles, but when a couple of days ago the following picture appeared on the net, Ghost Recon fans (myself included) went on a rampage for this upcoming game.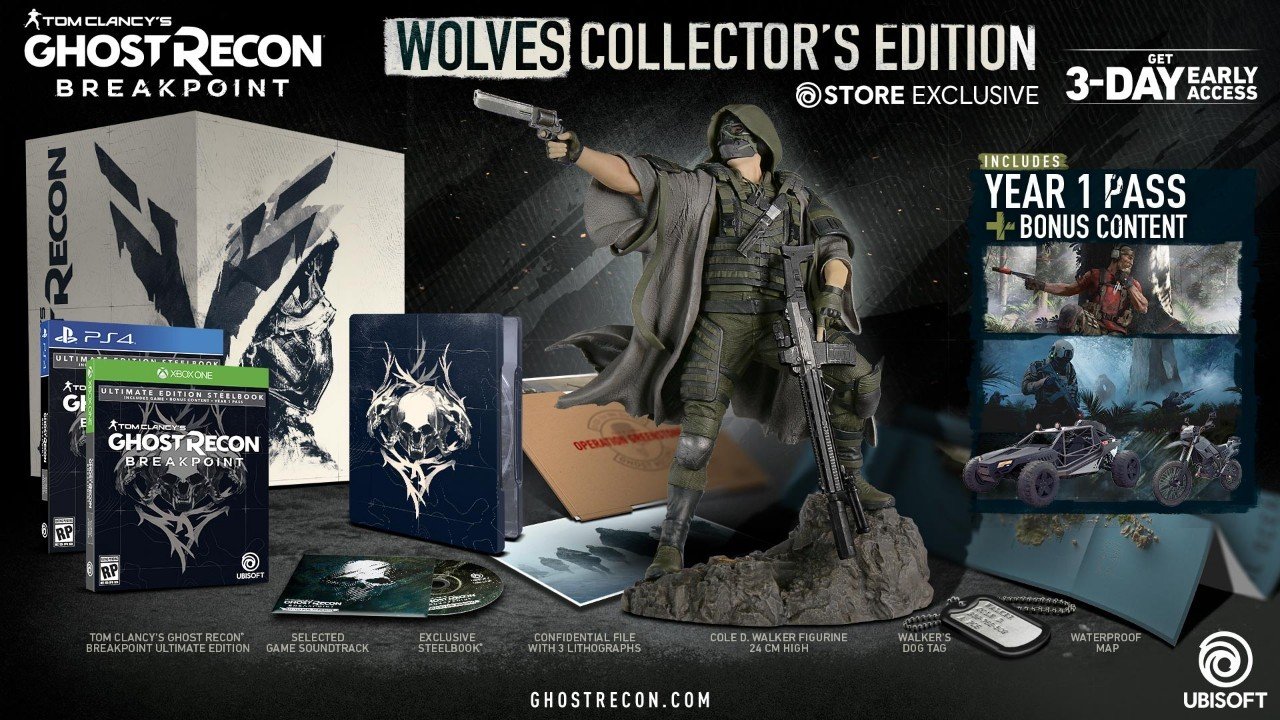 And so we learned that after the last military-themed Ghost Recon: Future Soldier and the recent secret agents-themed Ghost Recon: Wildlands, it is now the time of a new game with brand-new survival mechanics! Can you imagine? I actually couldn't, so please enjoy the official launch trailer.
The best part is that the game is much closer than you may think: October 4 is the date you need to save. I have already done it and this title will be mine on day one! Stay tuned for more.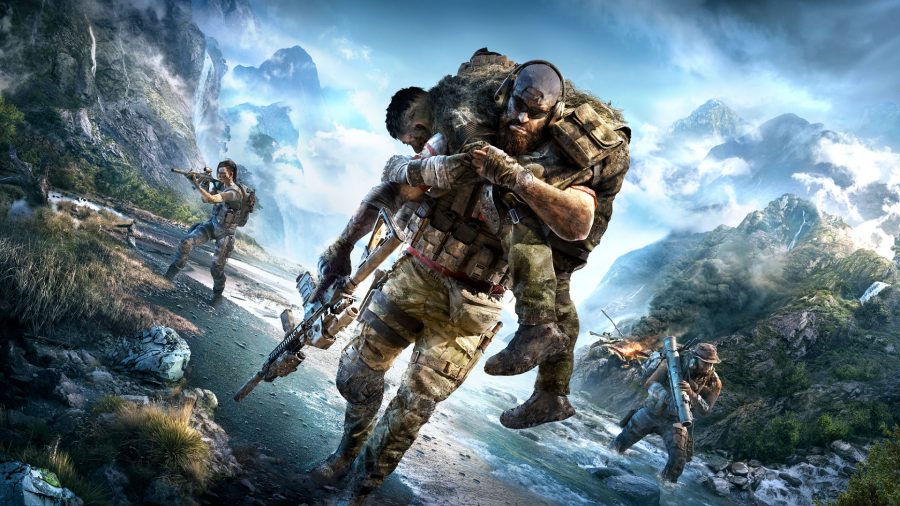 Follow Us... Inspire Us To Get Better... Keep The Flame Alive
About Post Author