Craving for Japan. OyatsuBox review
Many moons ago I finally decided to travel to Japan, definitely a "promised land" for anime, manga and video games lovers.
Of course Japan, as any Country, is much more than that, with its millennial history and breathtaking landscapes. As you guys might know, a 3-part very thorough review was published on these pages last year. What you probably just imagine is that it took a long time to plan the trip, a time in which I reviewed Japanese history, tried to get acquainted with the language and researched on food…
That's how I came across OyatsuCafe, an online shop dating back to 2011, born to share Japanese treats with the rest of the world. A few years after, in 2014, a monthly subscription box of treats (candies and snacks) was created, assuming the OyatsuBox form it now has.
Before I proceed please let me make clear that Amigaguru's Blog is neither related nor endorses OyatsuCafe: that's why I decided not to give any details about subscription fees and the likes. What you are seeing here is just for the sake of sharing knowledge or getting a sneak peek on peculiar things – from all-time classics, hidden gems, to the newest releases. All these treats are neatly packed into a box along with a premium gachapon (Japanese capsule toy) and shipped directly from Japan to your door every month.
Having said that, here is a selection of one of the latest box I received…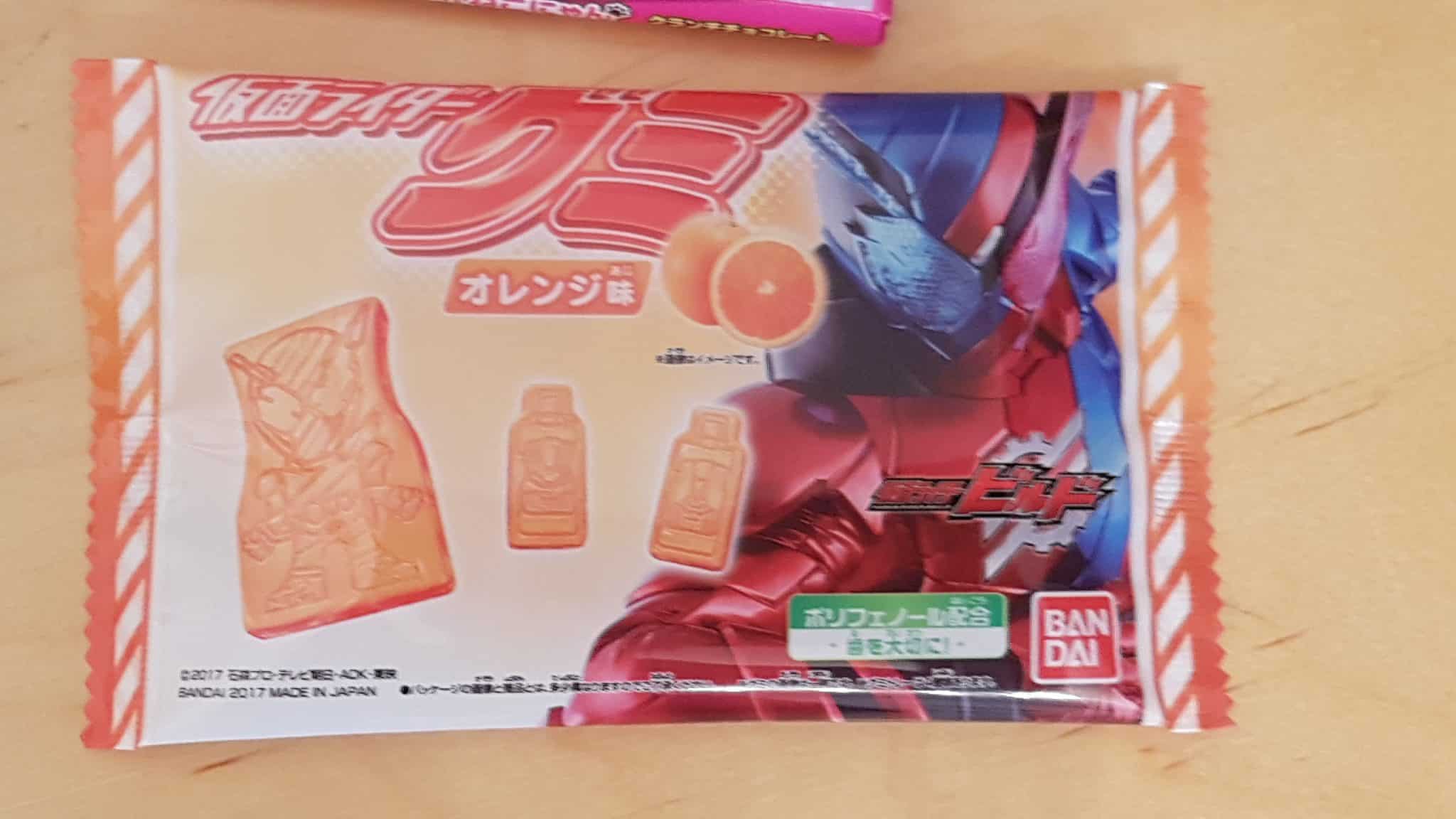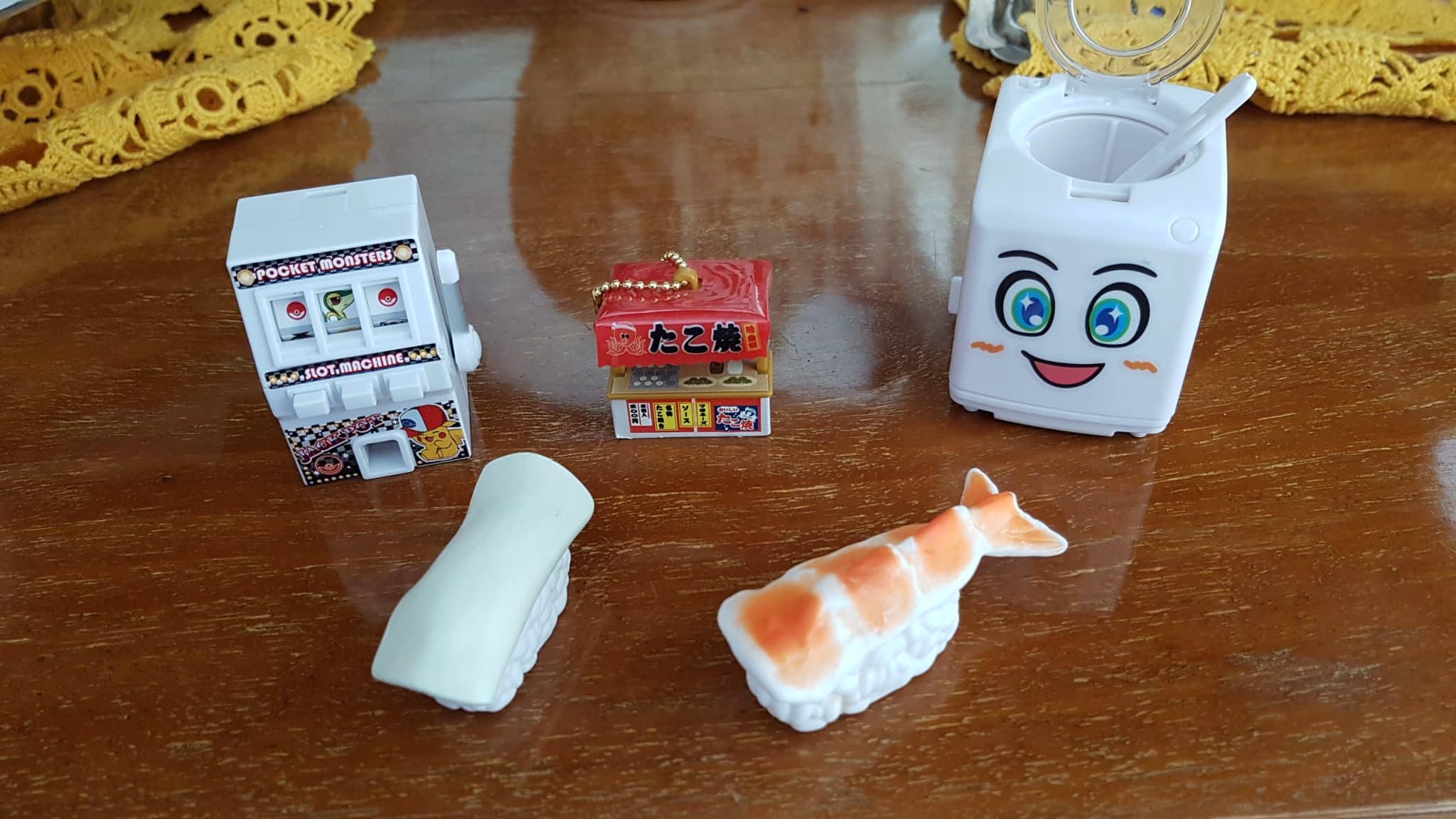 I hope you guys enjoyed this brief little post. Should you be interested, you can find further details here. Thank you for reading.
Follow Us... Inspire Us To Get Better... Keep The Flame Alive
About Post Author