Judgment – A Complete Review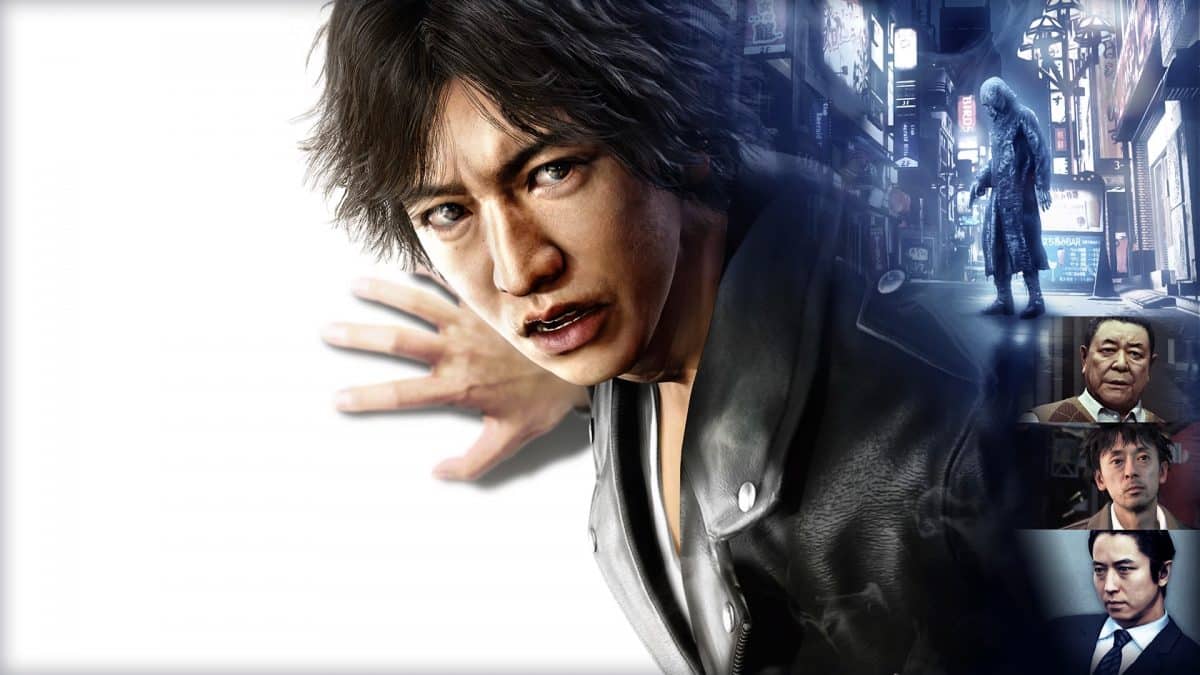 死神の遺言 (Shinigami No Yuigon), also known as Judge Eyes or Judgment, is one of those games that, being so peculiar, had a multiple and complete coverage on this site. Born as a Yakuza's spin-off it had a troubled start, since a lot of loyal fans of the original franchise couldn't quite grasp how a new type of game could fit into the expanded universe, if not for the common background. Also, during the development of the game, one of the key characters got involved in a drug-related story and got kicked out of the project. Despite all of this, the game turned out to be a good one, that can claim its rightful place down to Kamurocho.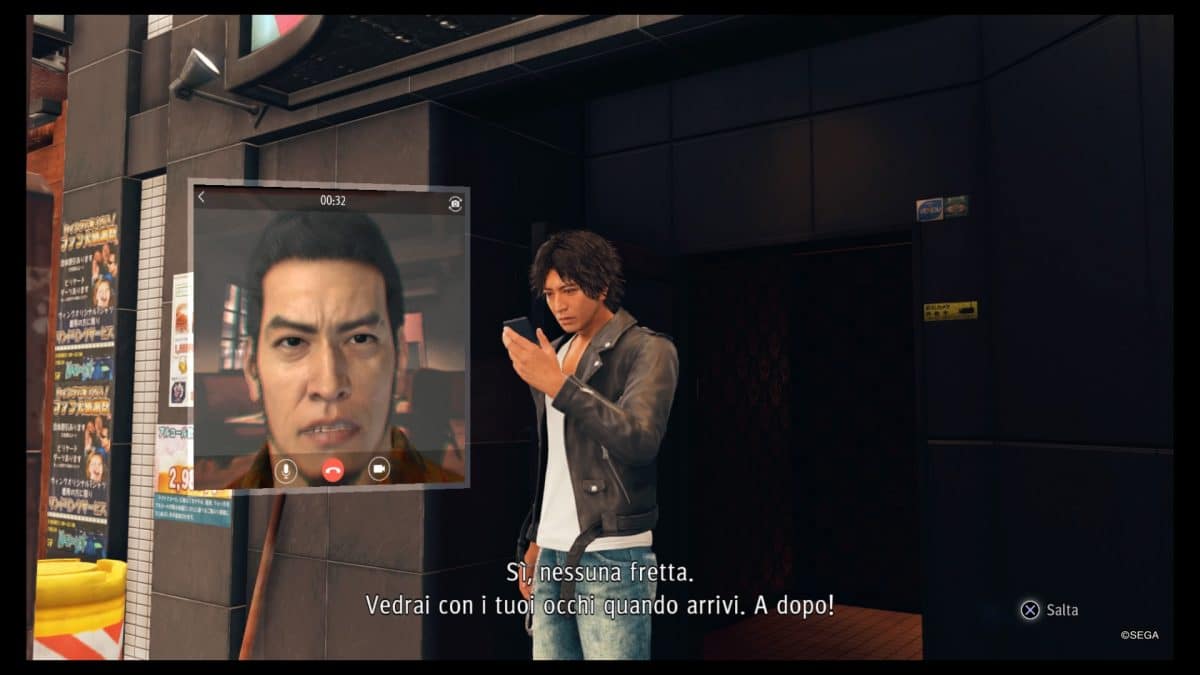 As already stated in the first impression report HERE, Judgement is a detective story with a strong connection to Yakuza's world, yet it has a life of its own. Yagami Takayuki, once a brilliant lawyer, has now become a detective after one of his clients, presumed innocent, was arrested for murder. The story takes us downtown Kamurocho three years after, when a possible serial killer is ravaging the streets killing criminals and taking their eyes out of their orbits. Tak, helped by a former yakuza, is soon to discover that there is much more than meets the eyes here, and high-ups both from the police and from the attorneys' world, together with businessmen and politicians, are involved in the case.
The red-lights district of Kamurocho is more lively than ever, with side-quests and parallel activities that will keep you busy for a very long time. As in the main franchise, there are tons of places to go, people to meet and things to do. I finished the main story and I probably only complete 20% of the available quests.
The plot will revolve mainly by following presumed criminals and retrieving evidence on crime scenes in a typical detective-story fashion, but there will be many other moments during which the game is very similar to the Yakuzas we all know and love, just strolling down the city visiting places, playing games of beating up thugs and low-lives. Despite a few boring moments where the story progresses too slowly for my personal taste, I thing Judgment is a great game and it is here to stay. The story of Kamurocho is not over yet!
About Post Author