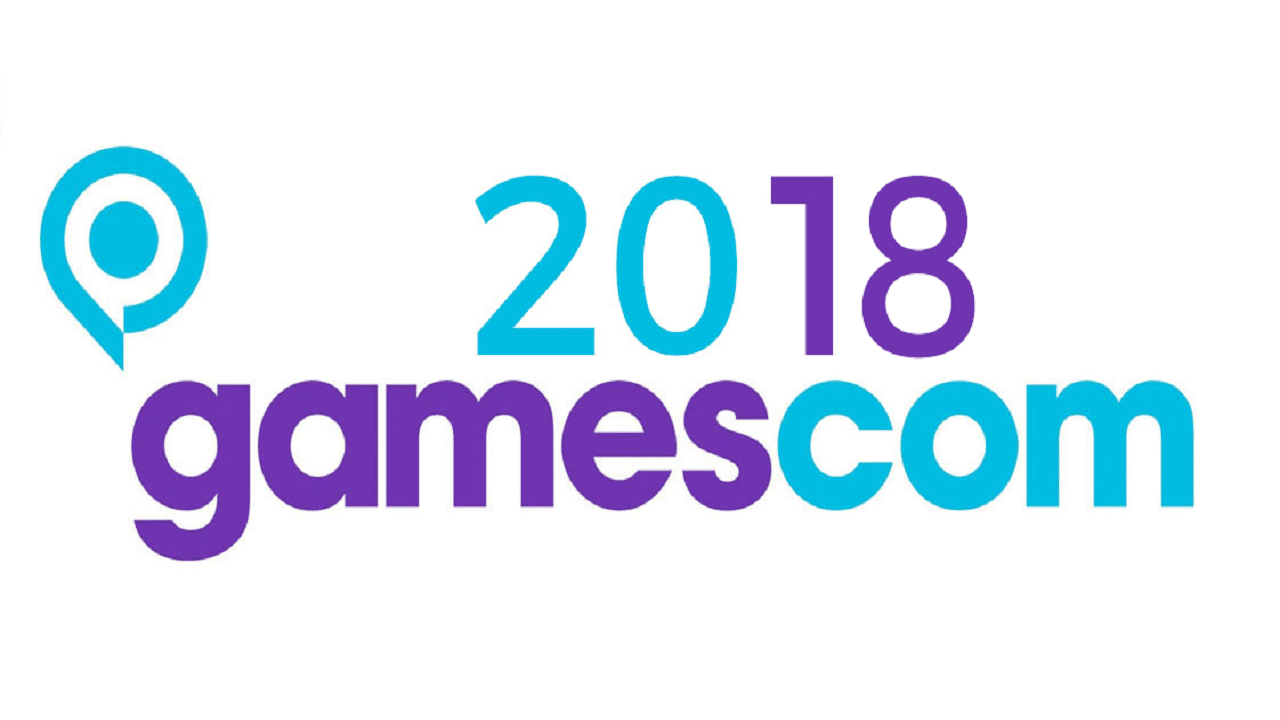 What if, after the E3 where awesome games where uncovered, it turned out that the German expo was going to be a blast as well …
What if you found out that veteran developers Toshifumi Nabeshima (director, Armored Core series), Yoji Shinkawa (character designer, METAL GEAR series), and Takayuki Yanase (mech designer, Ghost in the Shell: Arise, Mobile Suit Gundam 00, Xenoblade Chronicles X) join forces to create LEFT ALIVE's dark and gritty world…. a human story of survival from the perspective of three different protagonists during the devastating invasion set in war-torn Novo Slava in 2127…
What if said convention brought your attention back to something you missed at the E3, like a celebration game for the 50th anniversary of the most influential Japanese Magazine ….
What if another outstanding fighting game of the past, that defined weapon-based 3D fighting games, came back with a vengeance, sporting a brand new story mode and eye-popping graphics powered by Unreal Engine 4….
What if Resident Evil 2 remake looked better and better at each new screenshot or teaser feature…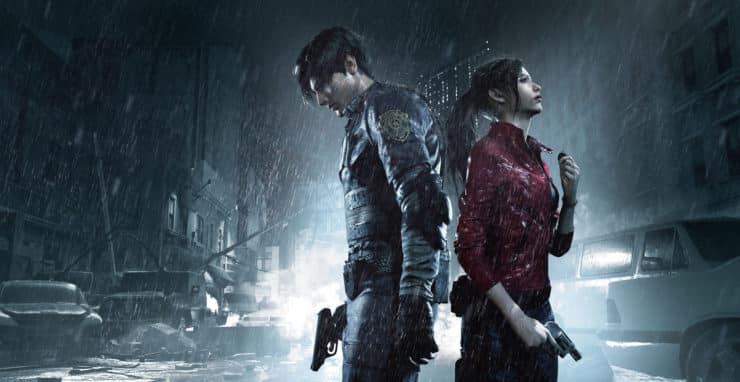 Well, if I were you I would say goodbye to your social life…. mine is already gone!
PS: text partially taken from Play-Asia.
Follow Us... Inspire Us To Get Better... Keep The Flame Alive
About Post Author