Playstation Portal Unboxing and Quick thoughts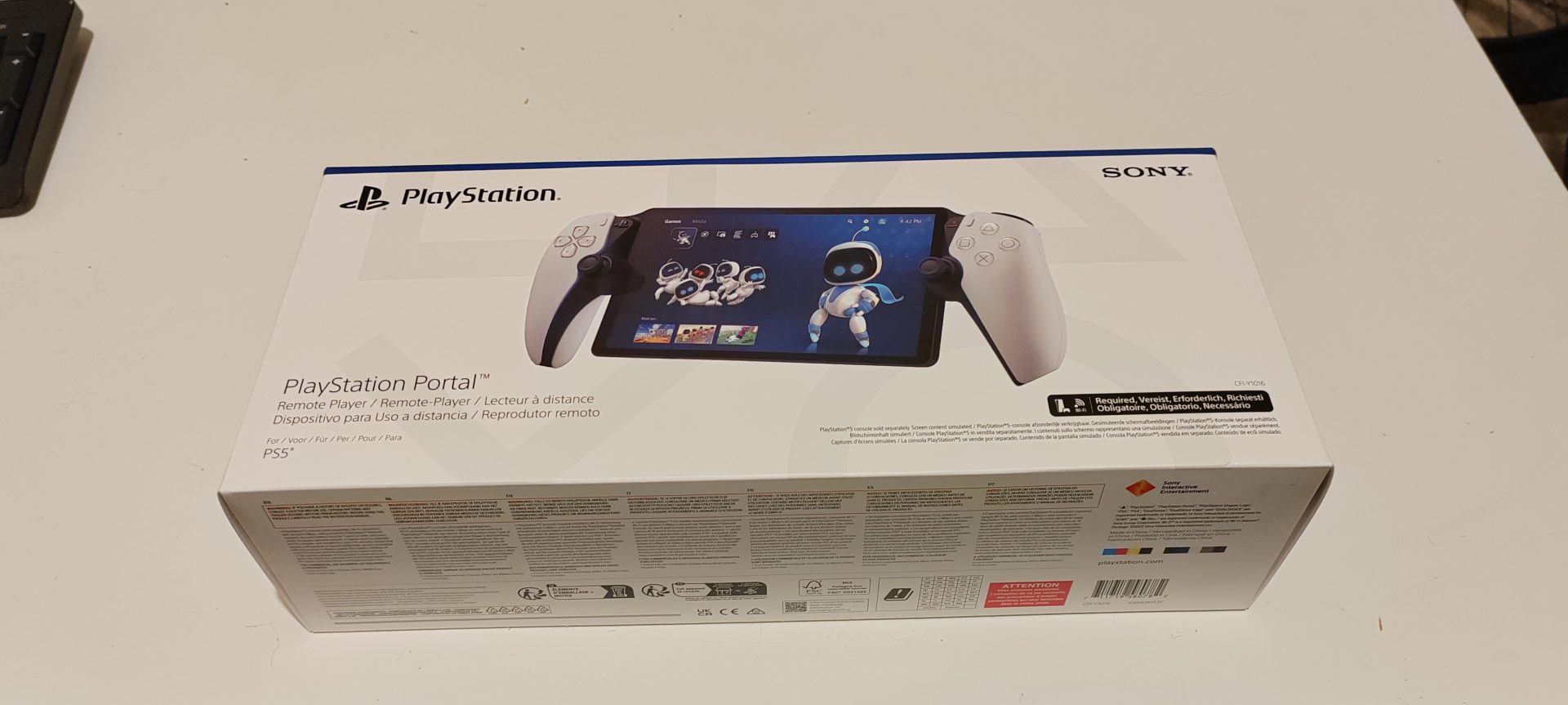 So I was thinking about this purchase all the time since it was revealed and to be honest it was not a definite decision right up untill Friday last week.
But my being a PlayStation person who travels back and forth I thought I'd give it ago and order one to see if it stopped me needing to humph my Ps5 everywhere I go.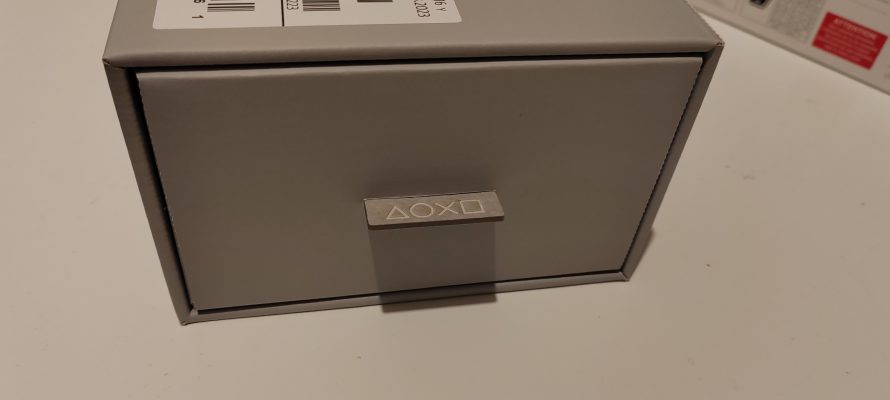 Well packaged but even before you open the box your thinking this isn't very heavy at all. Have I just been scammed lol.
Sony do know how to create some nice packaging, I wonder how much it added to the 199.99 retail price. This device is a little over priced I feel for what it is.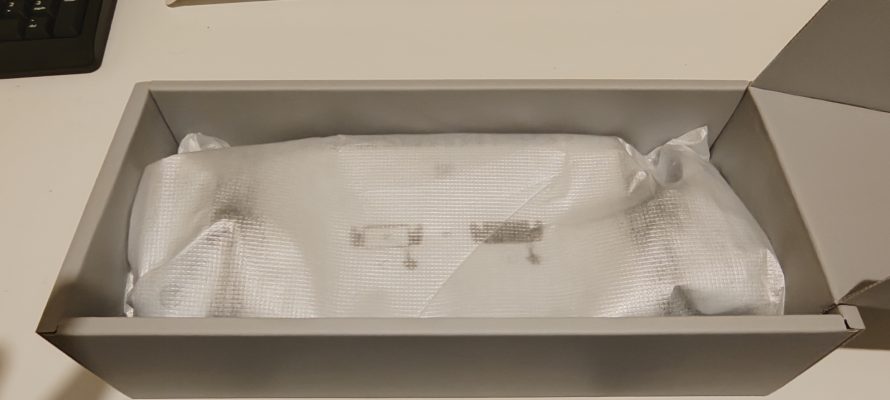 Top be honest there ain't much in there, A portal, a cable and a Manual and that's it.
Not that it needs anything more I guess..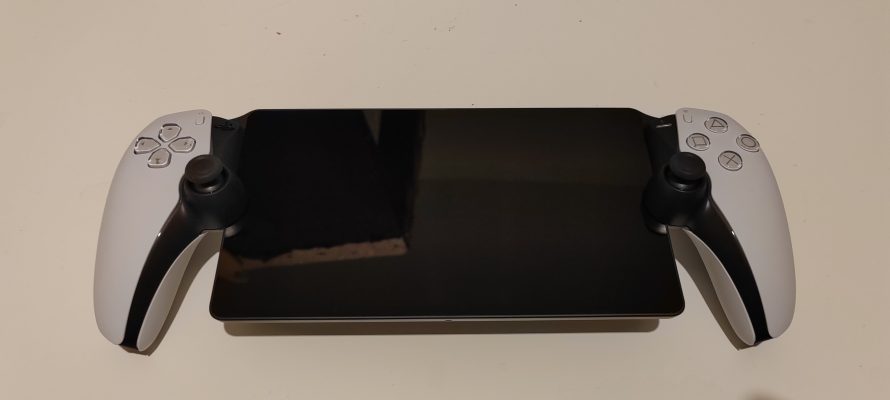 and that's basically what you get.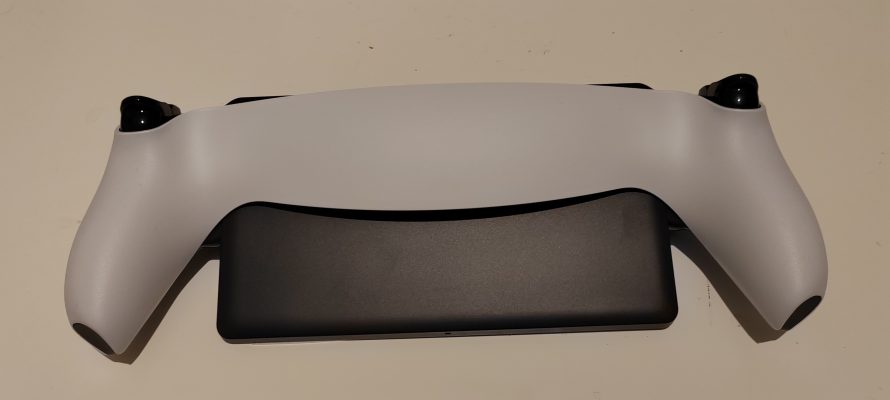 Ugly thing from the back for sure.
But it's defo just like a dualsense, but the Joypads feel a little smaller.
After the obligatory update and a fairly straight forward connection process, which I was to impatient to take pics of, the screen you will see when you switch on the portal everytime there after will look as below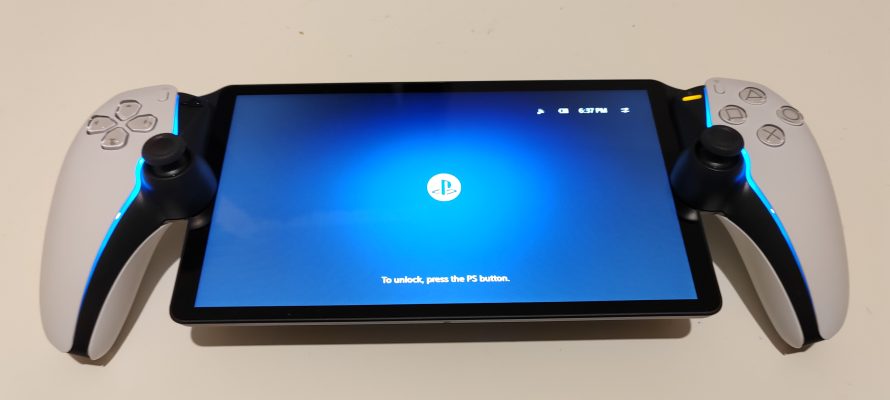 one tap of the screen and away it goes through connecting. In my house with fibre and WiFi 6 this process takes about 15 – 25 seconds.
And once it gets to here. It ready to play. Game run fine and yeah there is a very small amount of lag but it's very small indeed. I've not tried it away from home yet, but I'll know the answer as to how well it works this weekend as I go to my daughters house for a few days so I'll do an update on Monday
It really is great in the house though and it's kinda come with me to the bathroom already. I don't recommend this as after 45 mins I struggled to get out the bathroom again lol.
I had a great session on Borderlands 3 and I been on it for 3 hrs and it's not out of battery yet.
Once I had time to use it more extensively I'll give an update.
This was only a first impressions article. And so far screen is lovely, even if not Oled, sounds are nice and loud. Controls and haptic are as you'd expect from a dualsense. And the touch screen is responsive. And battery life is over 3.50 at time of writing this article.
Is it worth 200, well I'll let you know as it grows on me, I think Sony has bigger plans for this device than they are letting on, but we will see.
Follow Us... Inspire Us To Get Better... Keep The Flame Alive
About Post Author