Welcome To Poland – Dying light Collectors Edition. Exclusive Polish Bundle – Edycja Kolekcjonerska –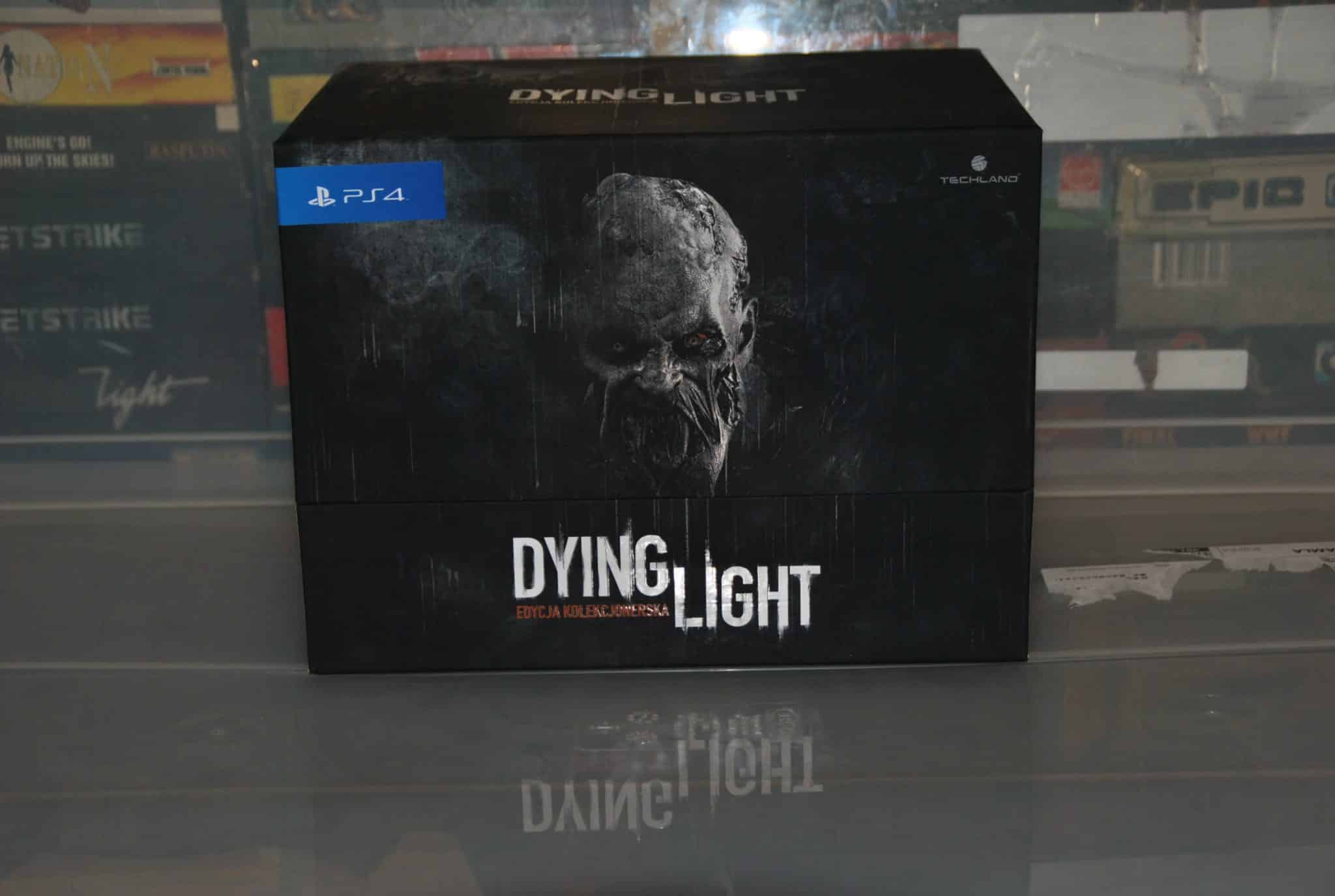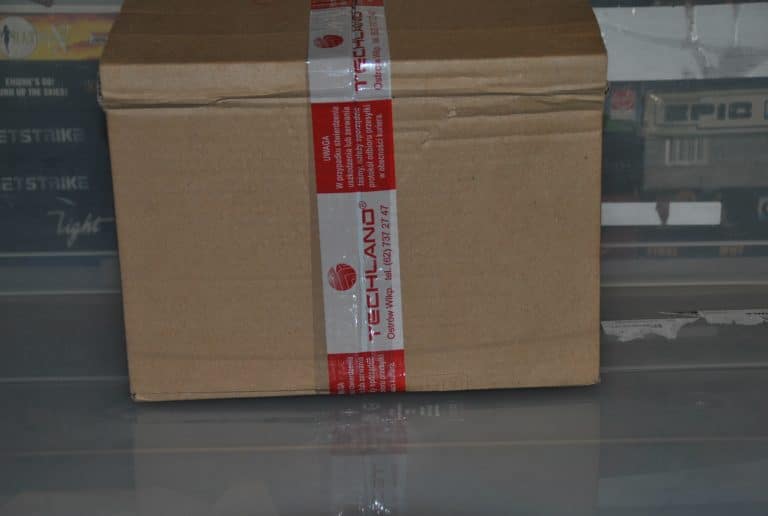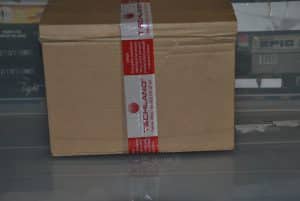 First of all, i am not from Poland, i speak and understand quite a bit of their language and the main reason why i got this bundle was that of a friend from work went and bought it for me and brought it with him in person from Poland to Norway (thanks Lucaszj.
Today i received another "rare" Collectors Edition box, Techland's Dying Light – Edycja Kolekcjonerska -. This bundle is exclusive to Poland and produced in very limited numbers.
Techland / Warner Bros decided to not only do one Polish exclusive version but 2 and the second one is a premium edition thing which is even larger with more stuff.
I have yet to see any bundles or collectibles of this game anywhere in the world so let's hope these stay rare (as in other languages).
Ok so over to the actual box and its contents, the box is of excellent quality and it feels extremely well done. Proper foliated cardboard is used and the box art is not stickers and such, it is the real deal.
The box itself is much smaller than i expected it to be but everything inside is stacked and packed in a way that uses the space to its max.
The box has cover art on all sides, top, bottom, back and both sides and best of all " the art is not recycled, all sides of the box is a different motive".
Design, Colors, and layout are extremely well thought out, this box is definitely going on one of my front shelves for sure.
The back of the box is shown above, look great but as you can see, everything is in Polish.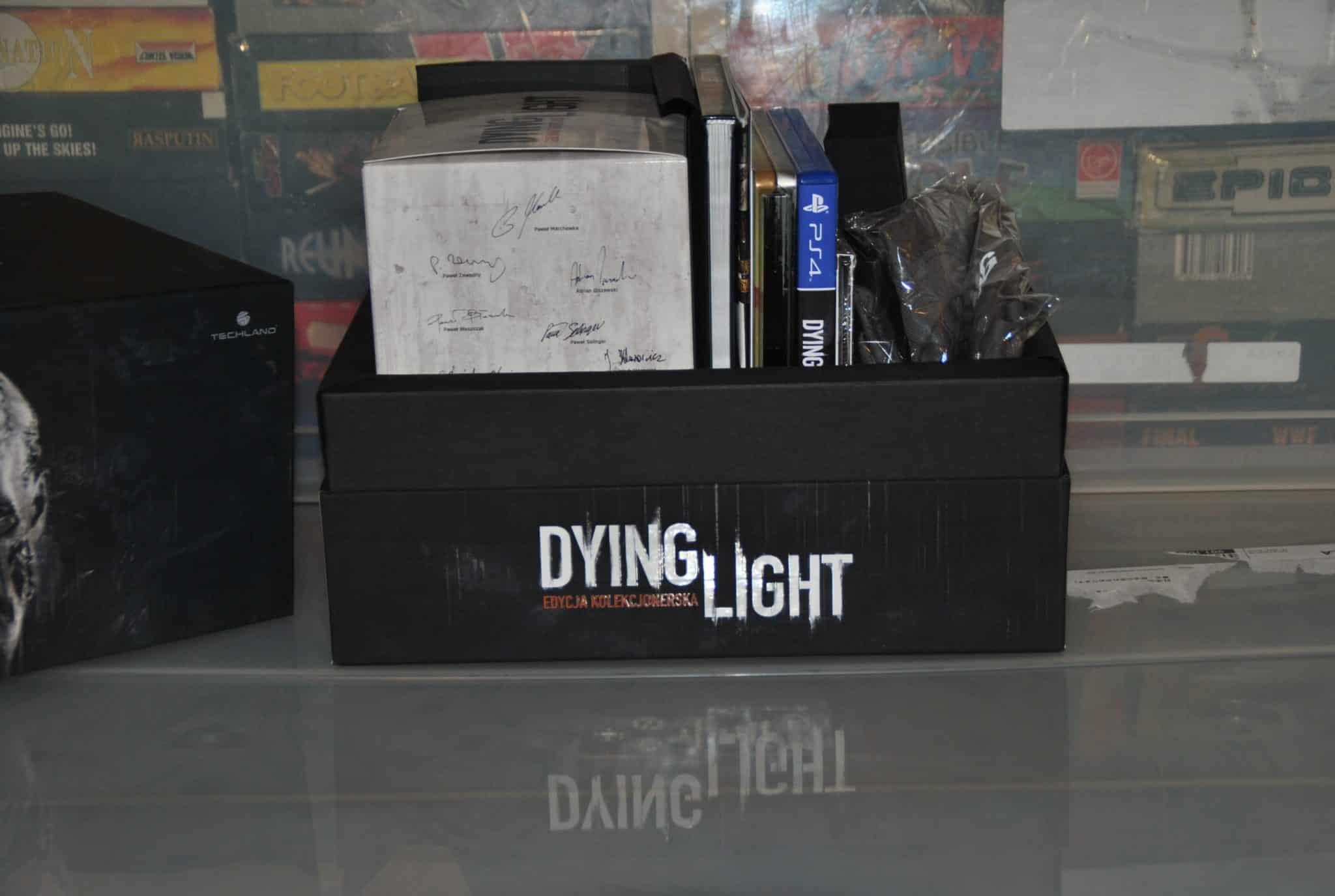 This is how it looks inside, i took pictures after i had checked everything so this not exactly how it should look like.
I figured out how to put everything back in after a few tries, heavy engineering plans and a brain was required to do it.
T-shirt inside, not opened it yet and not sure if i ever will because of 2 points:
1. It is bound to be of value in a few years time. (Akira, Ghostbusters, Uncharted T-shirts is good examples here).
2. T-shirt size is of course (ARHGH!) as always "Large". I can use Large but i prefer XL for many reasons. (i have many gamer T-shirts and just about everyone that has come with a bundle or pre-order came in either "Medium" or "Large"…
Neckband thingy, one you use for your zombie killing weapons, doesn't look strong enough for an MP5 or AG3 but i guess a Glock will work… If this is not what it's intended for then i don't know why they bundled it as i have never used one of these and never will… Ok, i might if i ever need to carry a weapon when the Zombie apocalypse comes.
Ok, now the figurine. My god, this is awesome looking and very scary too. I won't show this one to my son (6) anytime soon.
I have shown the figurine to a few persons so far and everyone says the same, "wow, that's a scary one".
Quality is good, it is attached to the plate/ground so it will look awesome on your shelf as an ornament or something. Feels solid, the box is of nice quality too so i bet the glue on the "window" won't come off anytime soon.
Artbook time, yet another quality one (seem devs are getting the hang of this now!) and the size is more or less the standard one by now. The amount of pages is baffling, 106 pages of excellent art, yes 106 pages. i might do pictures of every page at one point, that is if people want it.
Instruction book /Survival guide? in full color but everything is in Polish. I have no idea what it all is just yet as i need time to look at it closer. (i suck at reading Polish!).
And now over to the stickers, when i first laid my eyes on them i thought… UGH!, these look like crap and sadly they are too. I have not tried them and right now i have no idea if they really are stickers and not just some "art flyer" things. The print on them ain't glossy nor bump mapped so they feel "cheap" and totally out of place in this Collectors Edition box.
Soundtrack cd, the game has extremely cool "ambient" sound and music, i mean, it suits the game style very well and i am not so sure if the soundtrack would fit in anything.
Most of the time the music is just "low" mood-creating music and only "upped" when being chased or such.
I have not checked the CD and i am not sure if i shall open it, but, i have a feeling that the soundtrack on the CD will give a more music type of sound than what you hear and play in the game. (ok, no idea if i am making sense here.. )
The 2 boxes in the Collectors Edition, the normal one is a bit boring if you ask me. The steelbook one is better but nothing like the awesome Dead Island and Dead Island Riptide steelbook ones.
Here is a peculiar one, Be a Zombie DLC. This DLC was supposed to have been "ONLY" for pre-orders and special editions type of boxes but due to the disastrous launch in Europe, they decided to give this DLC out for free to everyone who buys the game. The disastrous launch is still ongoing, the Blu-Ray version of the game is still not out in Europe although it should come next week and the reason to all of this is unknown other than it was a mistake that had happened in the pressing of the discs procedures.
Oddly enough the Polish versions and American versions have been in the shops since the launch, That said, i am not 100% certain if the standard Blu-Ray versions were available from day one or if it was just the Premium and collector editions.
The downloadable version of the game has been available on Steam, PSN, AND XBLIVE since launch. (the DLC has been free since day one too.)
Final picture today, a messy picture showing all the stuff in the box, sorry but i had run out of time. I might do a better one later on.
Thanks for reading and i hope you guys envy this Collectors Item a lot…..
PS: I will do my best to get my hands on that Premium Edition too…
Follow Us... Inspire Us To Get Better... Keep The Flame Alive
About Post Author