Zombie Skeletons? – Hellraid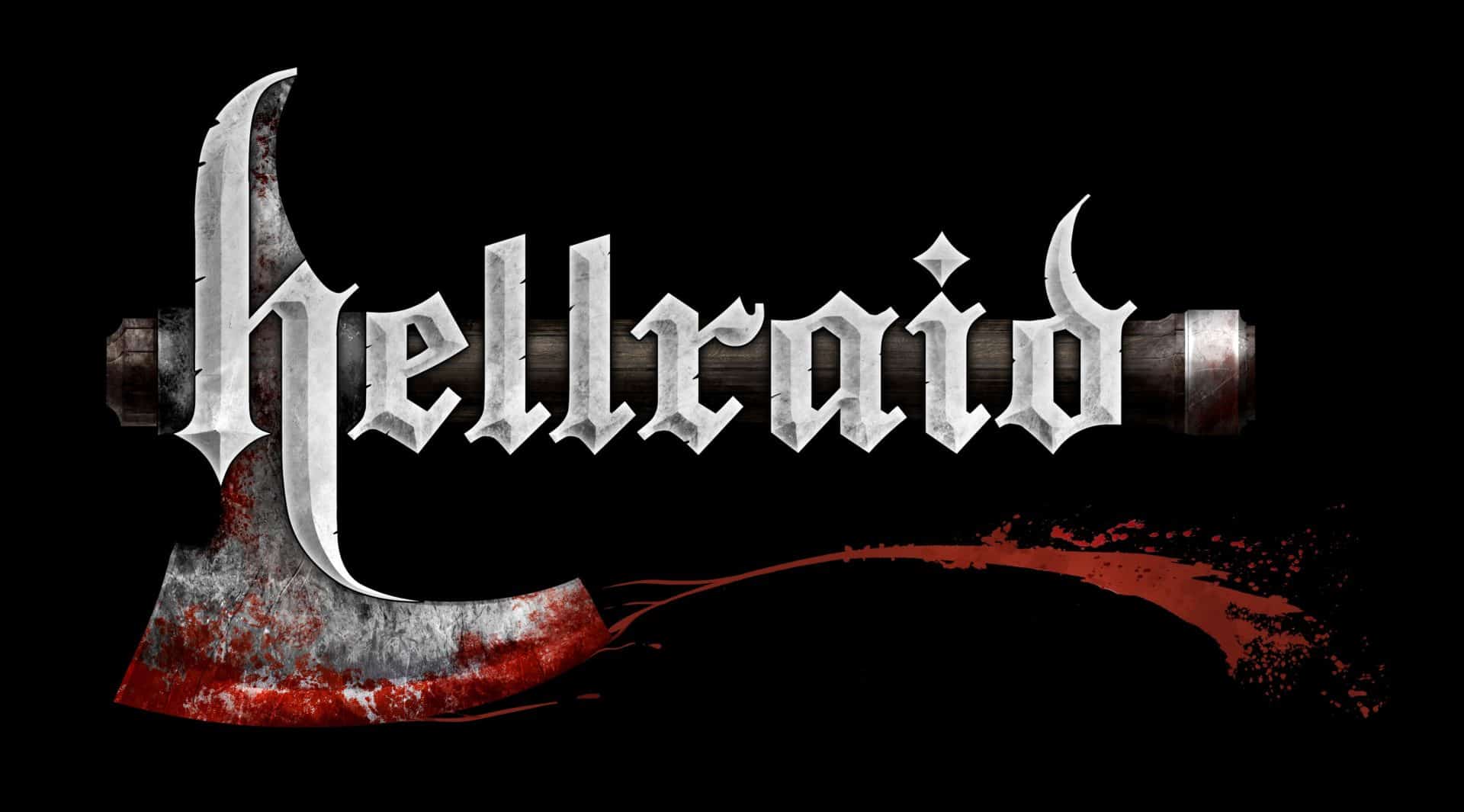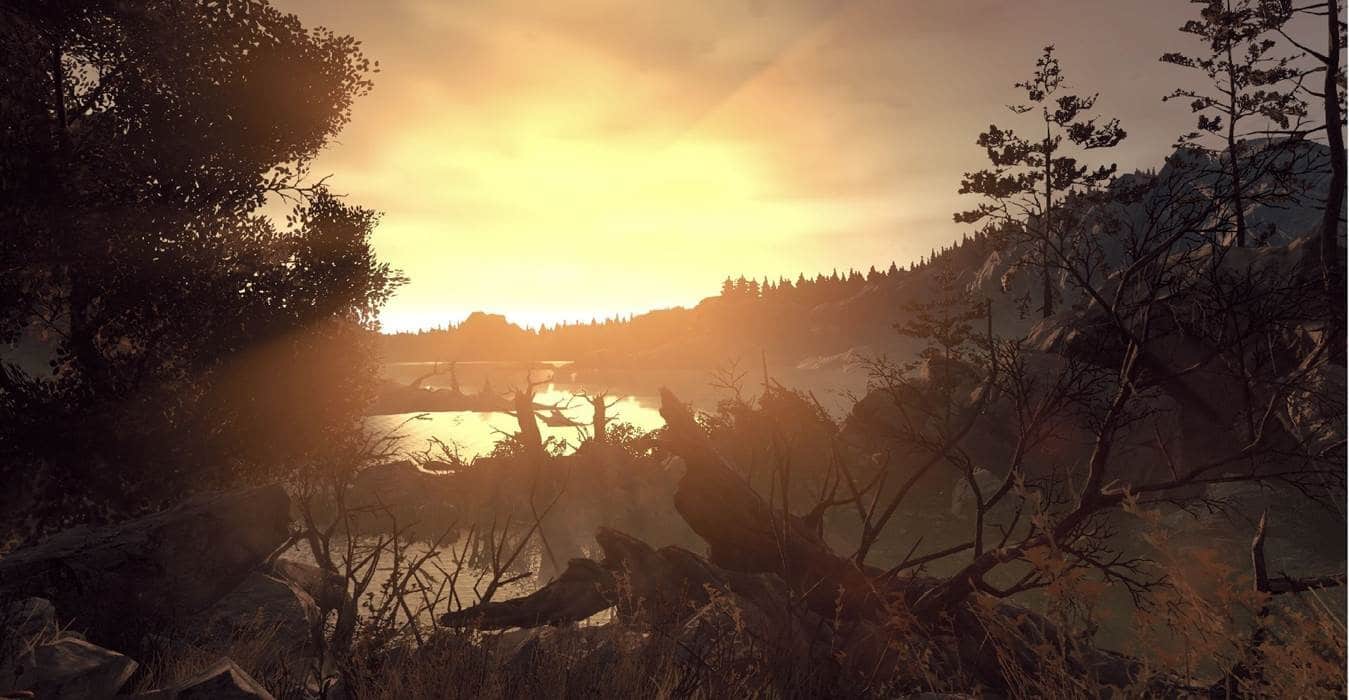 Hellraid is yet another hack and slashes action/RPG game from Techland and this game was meant to be released before Dying Light which was released a few weeks ago. Hellraid was thought to have been canceled due to all the silence around it but at E3 last year they surprised us with how the game was developing and how they have gone from it being a normal hack and slasher into a major title with a huge team backing it. I have been following Hellraid for years now and what I failed to realize was that this game was not developed by the same people as Dying Light, Hellraid is actually being developed side by side with it and this means that Techland is getting quite big.
It was just a few months ago now that Techland announced that the Hellraid dev team is now as large as the Dying Light dev team and how this title will be the next AAA title from Techland, sadly no date has been set. Medevil story setting, RPG features with skeletons and major kick-ass weapons, now this sounds like a winner!.
The new game screenshots and the art look amazing and seeing how the new videos show the same thing means that they have cut no resources (yet) so let's hope it will play as good as it looks. I never got into Heretic and Hexen myself but I can clearly see some resemblances and I can understand why others keep saying it too. Heretic 2 I completed on the PPC Amiga but that game ain't an FPS nor a proper shooter*/slasher either but I loved it for the setting and of course that it was a new PPC game at the time (BIAS!).
Zombies and skeletons! oh yes!. Gimme more! By the looks of things, it seems the fighting system and upgrade system is the same as in Dying Light/Dead island and that ain't a bad thing.
Hellraid was meant to be a PS3*PC/Xb360 title but this changed last year when it went PS4/Xb1 and PC only and from the first teaser and up to now shows huge improvements (just like Dying Lights did) so let's hope it will be as smooth as was initially teased back in 2013.
Time will tell if this game will be out in 2015 or not but I wonder why Techland would want to do so, I mean, Dying Lights is just out and I am sure they will focus on shifting as many copies of that before spewing out another very similar type of fighting/RPG game in the same year….
Follow Us... Inspire Us To Get Better... Keep The Flame Alive
About Post Author