A Look At: The Witcher 3 Collectors Edition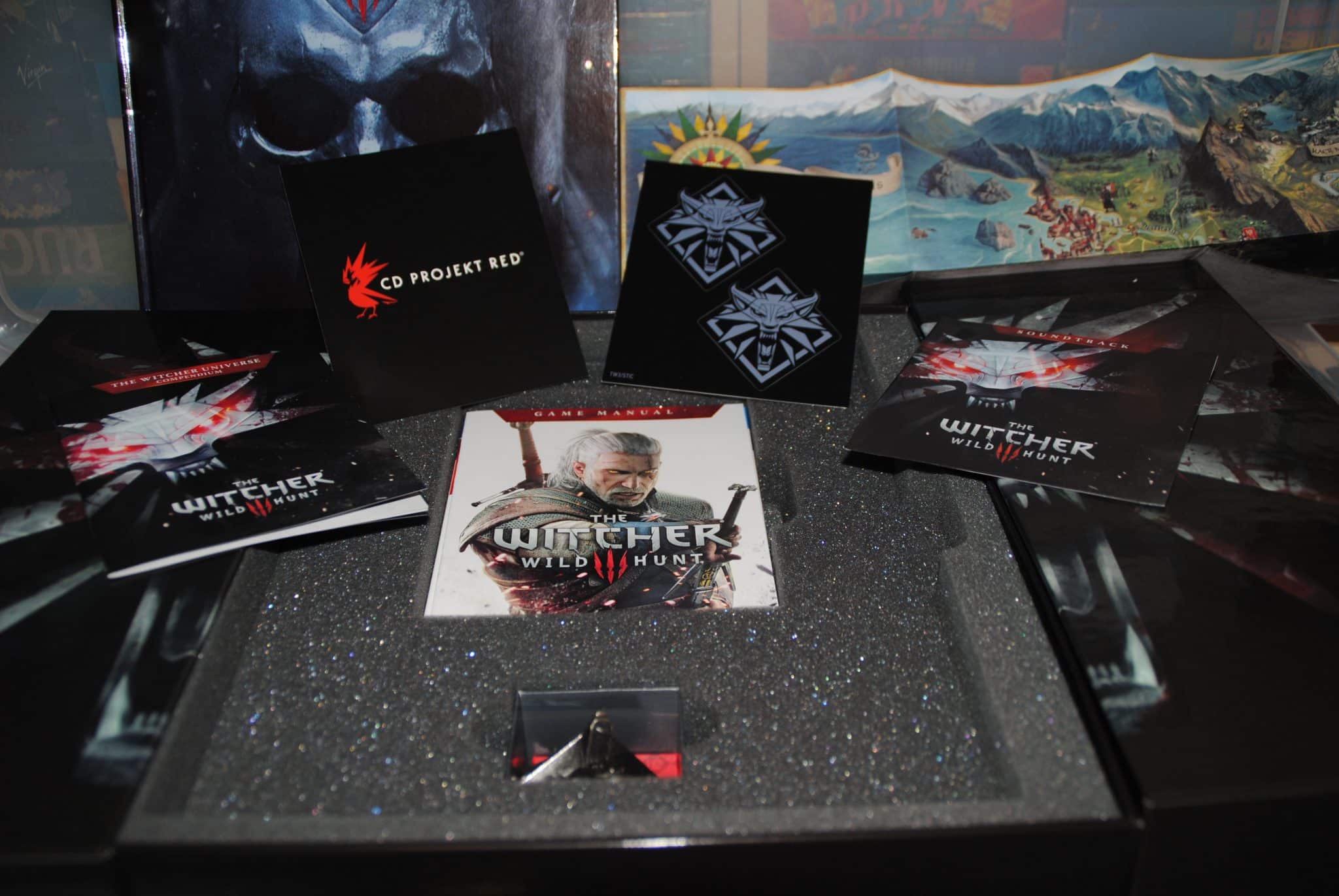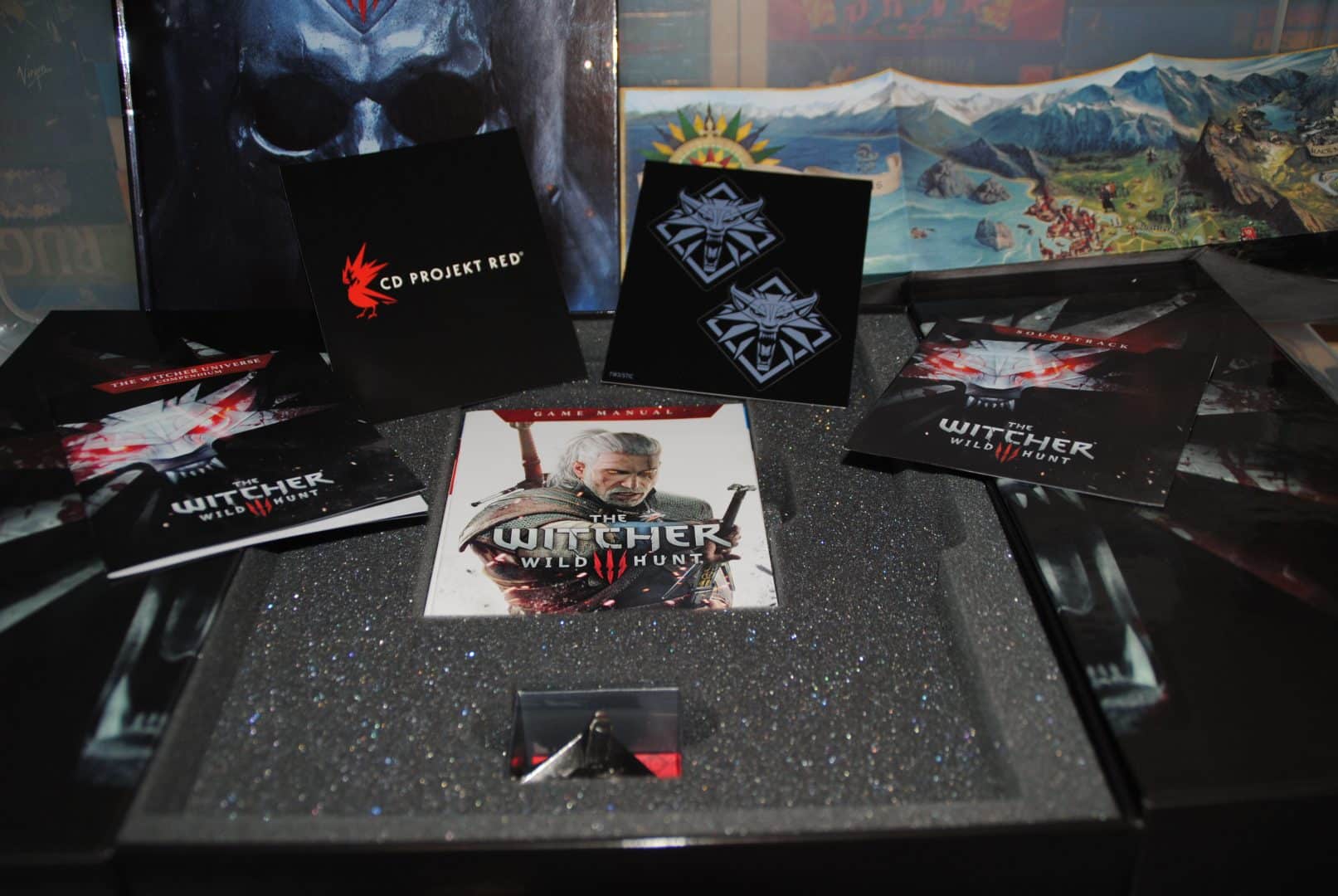 The Witcher 3 is finally here, 2 years after they teased us with an amazing video showing in-game footage, or at least that is what they said. I decided to get the game on release day so i pre-ordered the Collector's Edition last September. Here is my unboxing article, sorry for being late but i have been a busy bee lately.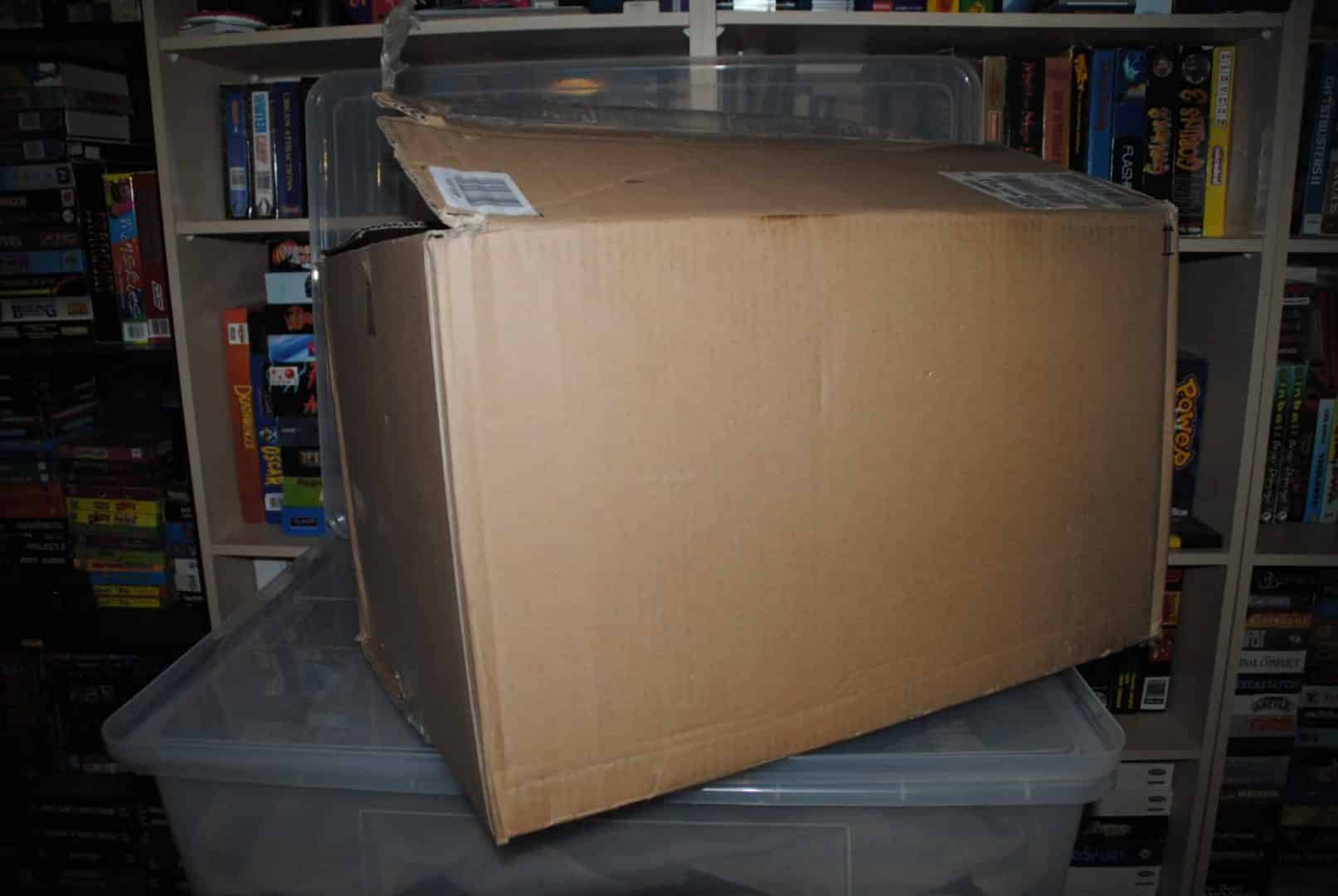 First and foremost, i never expected the box to be this big, it is absolutely monstrous and it is definitely the largest item in my collection so far.
Collectors Editions and such mean a lot to me so when i open them i do it very slowly and did not bother with a video this time around either, sorry.
I get really sad when i watch various unboxing on Youtube, they're too busy filming and unboxing that they destroy the packaging a lot of the time, i have seen people cut really rare boxes and such. Oh well, the value of our boxes goes up then i guess.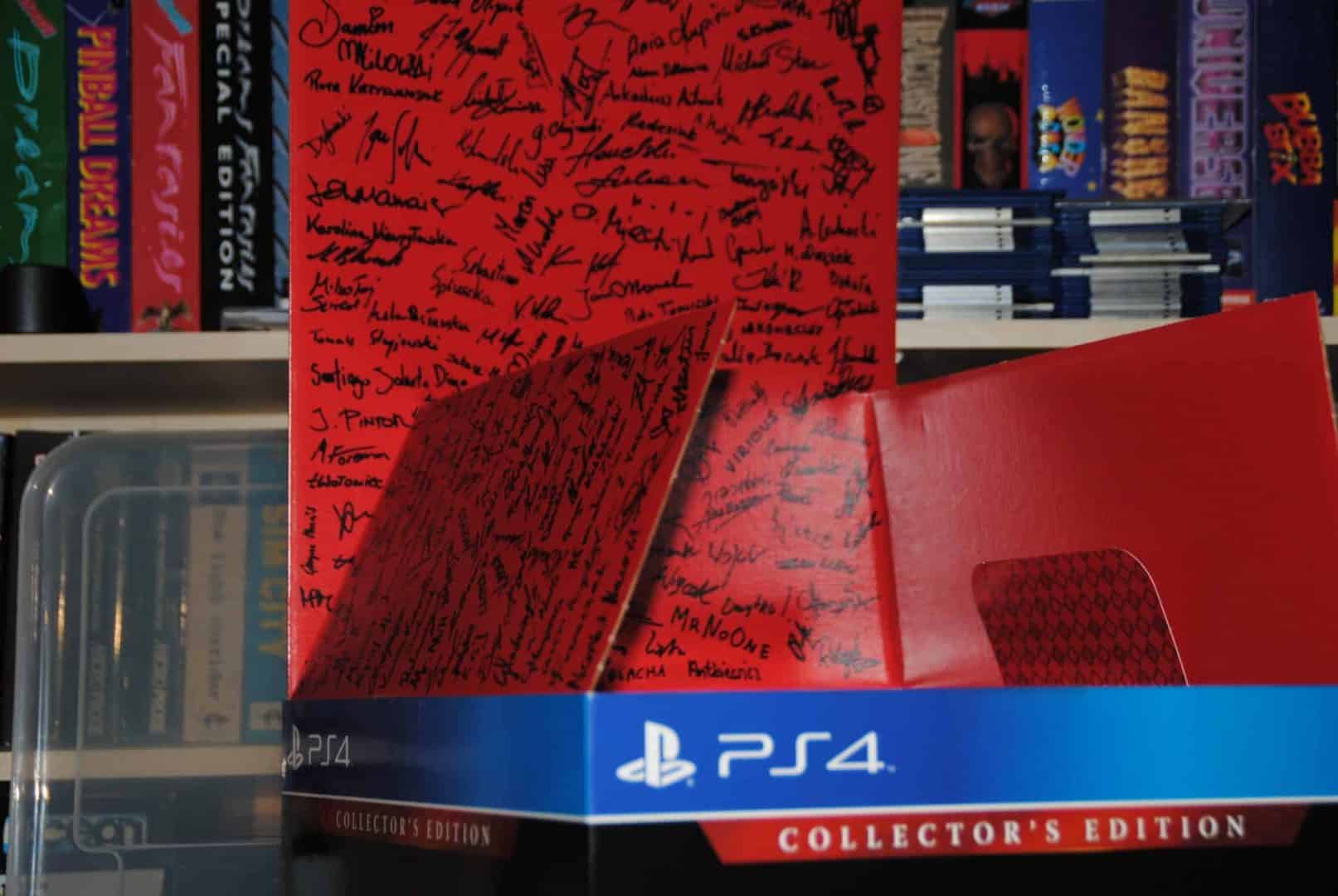 Once i opened the box i was presented with a very nice touch, every signature from the team at CD PROJECT RED has been printed at the top of the box, a very nice touch for both us and the people who worked at the game.
The box is gobsmacking, it looks incredible and one of the best looking CEs in my collection. There is one problem though, where to i put the box, i have a special spot set out for my Kratos figurine but it looks like this will have to be the Witcher 3 spot until Kratos arrive in October (i hope).
The figurine, huge and solid. The details in this one prove clearly how they did not hold back on spending time and money to make the fans happy.
The details present here, the poor artist who had to make all of these figurines. I have no idea how many were created though, do anyone out there know?. There ain't any number on it, quite odd for such a detailed item. So either they overproduced em or it is limited.
More pictures of the figurine, the tail on the Griffin is supposed to look like that as it was a connectable part and i had not decided to wether have it on my shelf or in the box when i unboxed and took pictures.
The box keeps getting better and better, this slide box thing is simply amazing, yet again huge production and collector value and clearly one of the things in the box that will go rare over time due to wear and tear.
The first thing that you see when sliding the covers open is of course…
The artbook, a huge A4 colour book produced with the best paper quality out there. The book is big on contents and while i did not take too many pictures i still think the few above should give you a proper indication of the quality and look.
Not the best book in my collection, but way better than the average book.
The box that held the figurine has a nice Logo imprint too, very nice touch and i have to say that it is quite unusual too, at least in my collection.
The necklace, hah! i can only think of 1 person who would wear this, i mean, it does look awesome but it is too pointy and sharp and it is huge.
There is a map included too, great looking but quite small, i wish it would be bigger
Steelbook cover included nice touch albeit i found it quite boring looking, i wish publishers would start adding plastic cover for these things as then i would actually use them (more).
The game box itself looks to be the standard day 1 release, i am sure this version will change over time as there is a lot of stuff inside it.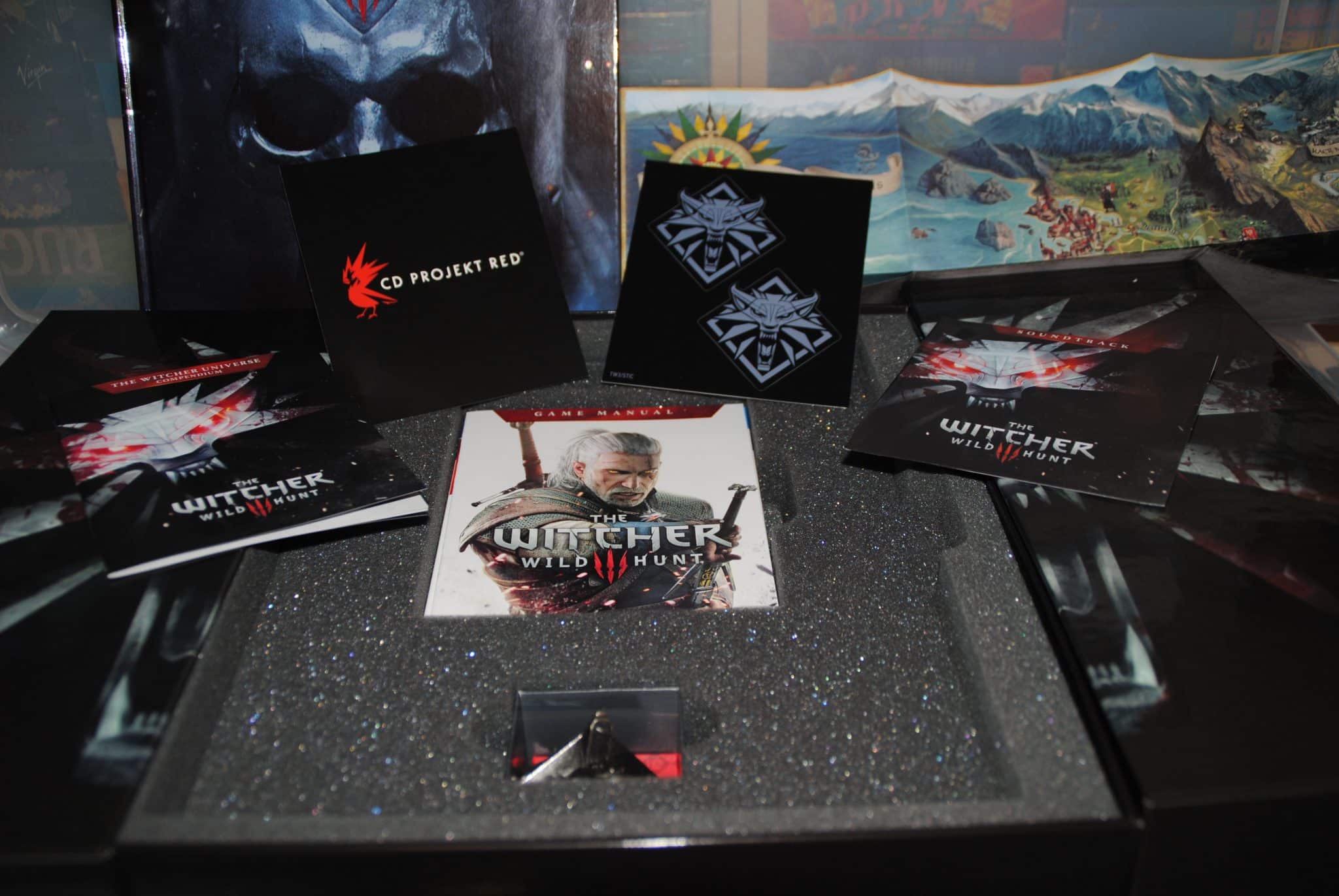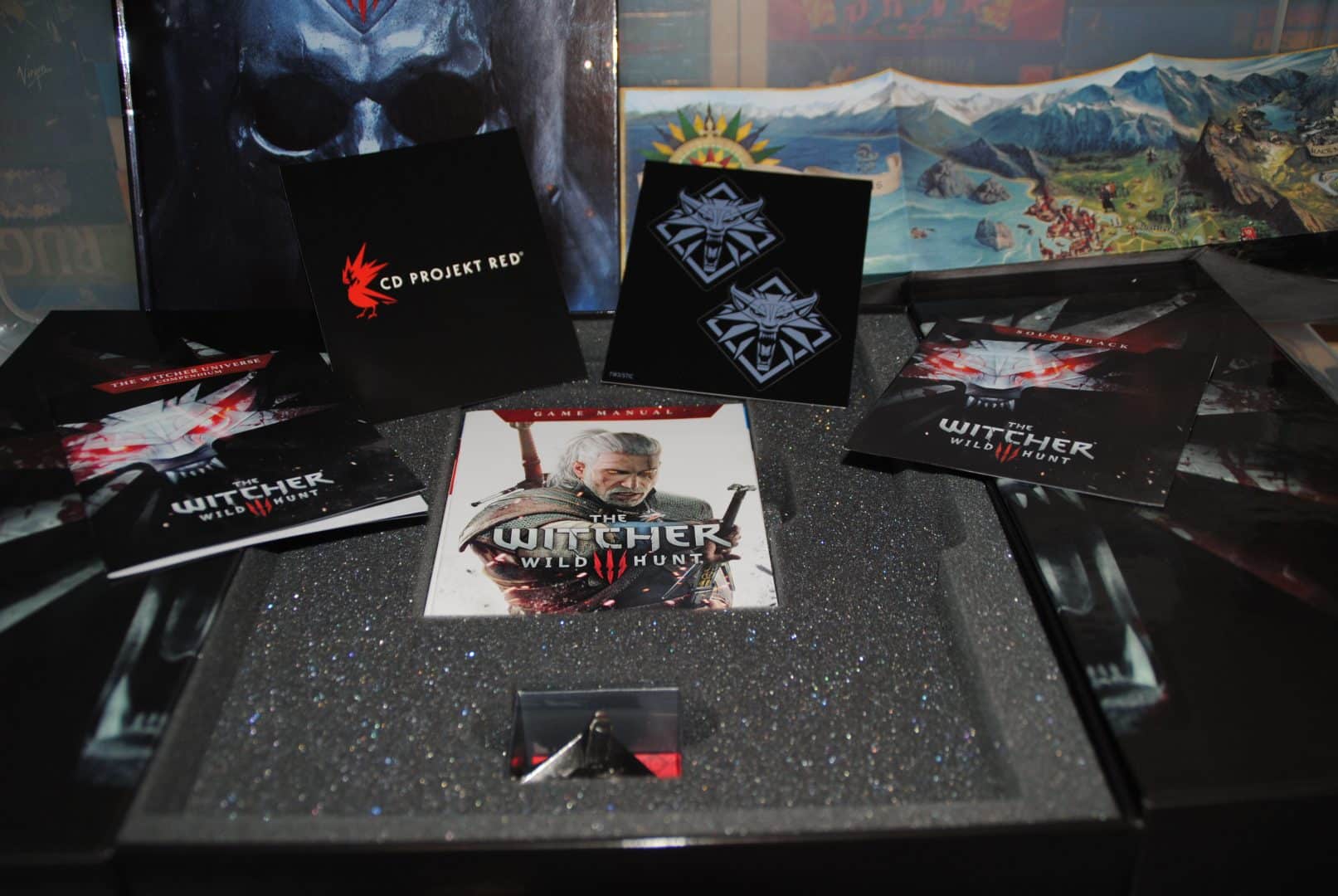 A companion book, audio cd, and stickers are also pictured here but not written about in the blog post and i am not sure why i forgot to take pictures of them.
That's about all for now, i will do a proper article about the game itself as soon as i got more time for the game. (way too busy with other things at the moment.).
CD PROJEKT RED made a statement about the sales of The Witcher 3 and it's future:
The Witcher 3: Wild Hunt hit 1.5 million sales before its release last week, a sign that Kicinski takes as a harbinger of things to come.
"Sales of the third part will be many times higher than with our earlier games," he said."Preorders indicate this."
For comparison, The Witcher 3's pre-order sales beat and matched sales for the first two games in the franchise, which have sold 1 million and 1.7 million copies, respectively.
So this indicates lots of DLC and new features and bugfixes for sure. Happy days!.
Thanks for your time.
Follow Us... Inspire Us To Get Better... Keep The Flame Alive
About Post Author