Announcing Tony Hawk's Pro Skater Remastered
Among the sports game of the past century, a very popular one was Tony Hawk's franchise. Developed by Neversoft Entertainment and published by Activision for the original Playstation in 1999, and followed by many other titles, the series put in the shoes (and on the boards) of Pro Skater Tony Hawk or one of the other nine top pros of the time. In the game, you had the chance to work your way up the ranks by landing suicidal tricks in brutal competitions to become the highest-ranked skate champ. A remaster of the first two titles has been announced yesterday and is scheduled for next September, 4.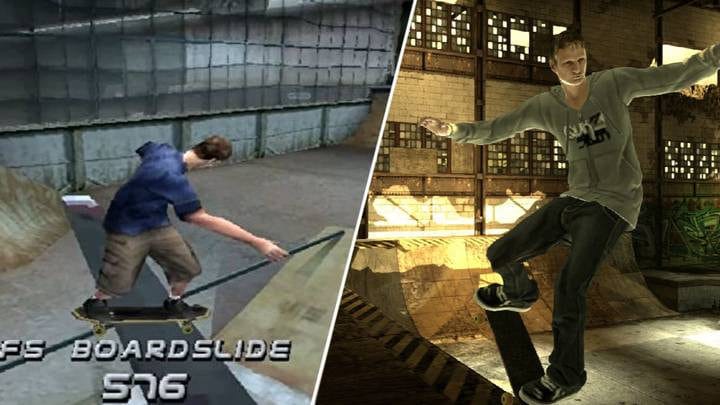 If you always dreamed to skate like a pro but are too afraid of having your bones shattered like crystals, this game is just for you. For the time being just take a look at the following video, clearly impressive. Have fun!
Follow Us... Inspire Us To Get Better... Keep The Flame Alive
About Post Author