A Look At God Eater 3 Action Demo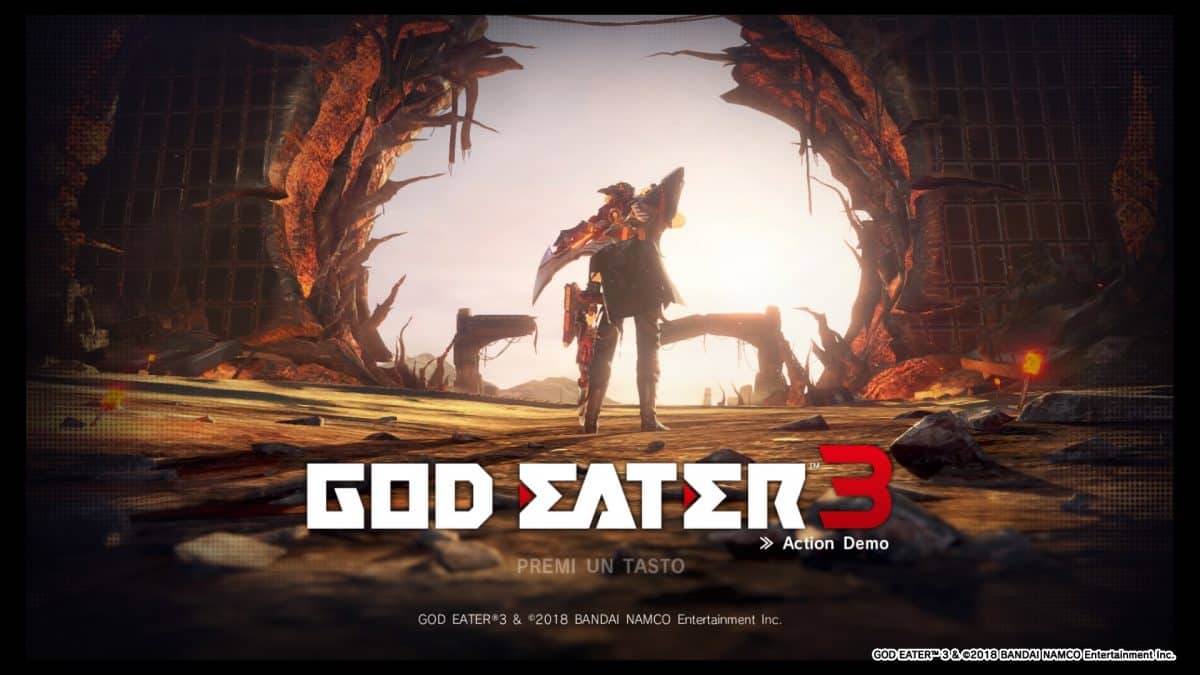 God Eater 3 is yet another action role-playing game with hack and slash gameplay. The franchise has been around for quite some time now, and previous chapters of the game have been developed for many different platforms, handheld devices included. Published by Bandai Namco Entertainment, God Eater is now developed by Marvelous First Studio instead of Shift, since Bandai Namco intended to create a new game that was very different from its predecessors.
As the third main entry in the series, the game was released on February 8, 2019, for Microsoft Windows and PlayStation 4, while a handheld version is not planned at this time.
If you are not familiar with the franchise let me tell you that players are here equipped with God Arc weapons (mainly swords or hammers) which can be transformed into guns. Your task is to hunt and kill massive monsters known as Aragami. Your avatar is actually the God Eater, someone who can absorb energy from monsters to unleash special attacks (called "burst moves"), that deal a lot of damage to enemies.
The first missions I played in the demo let me enroll an AI-controlled companion character who, besides activating a live tutorial, assisted me in combat. There are actually 4 available slots in the team at mission start, so the game can also be played cooperatively by four players. An assault missions mode can host up to 8 players for a full-fledged multiplayer experience. The demo will give you a glimpse of the full game, enabling for avatar creation and customization, tutorial missions and assault ones.
If you are looking for a true Japanese hack and slash you may wanna give a look at this free demo on PSN. For the time being please enjoy the superb introduction created by Japanese animation studio Ufotable.
Follow Us... Inspire Us To Get Better... Keep The Flame Alive
About Post Author