Is This For Real? – FFVII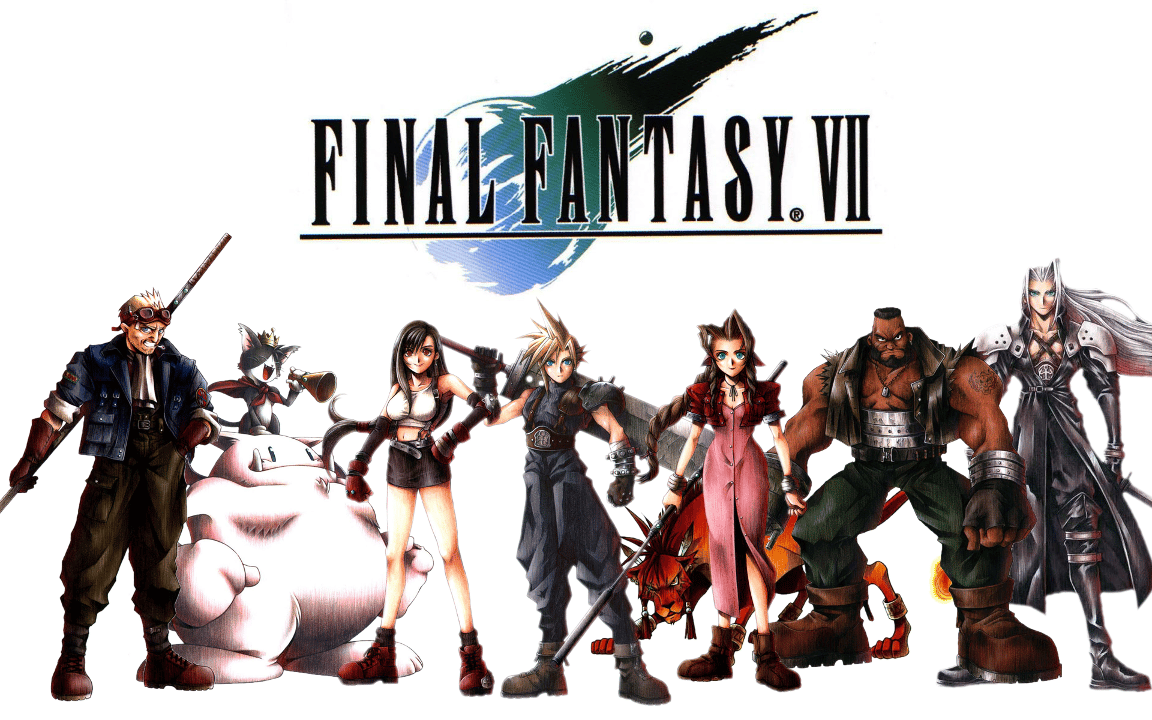 Many, many moons ago I was asking myself which game console to buy. I ended up getting a PSX, mainly for Tomb Raider 2 (it was December 1997) and, secondly, for Final Fantasy VII.
If you played this latter game, you are still grieving for Aeris death, desperately seeking a way to relive her.
Today, I'm here to give you a piece of advice:
1) GET OVER IT, SHE IS dead!
2) She is coming back on a PS4 near you!
Check up this video and see by yourself.
Follow Us... Inspire Us To Get Better... Keep The Flame Alive
About Post Author