Final Fantasy VII Remake – Status Updated 2
Since I completely "missed" the month of June due to work reasons, I didn't have any chance to follow the 2019 edition of the E3. Not much was actually shown since SONY decided not to attend it, yet you can always find something appealing if you look really close.
We already hosted status updates for the incredible remake of one of the most loved games of all times, and even though Square Enix decision to make this remake coming out in different episodes, I cannot stop thinking that it will be a great game … again.
For this reason, and in case you missed it before, here is the latest video on FFVII Remake.
The game will see the light on March 3, 2020. I already booked the Deluxe Edition. What about you?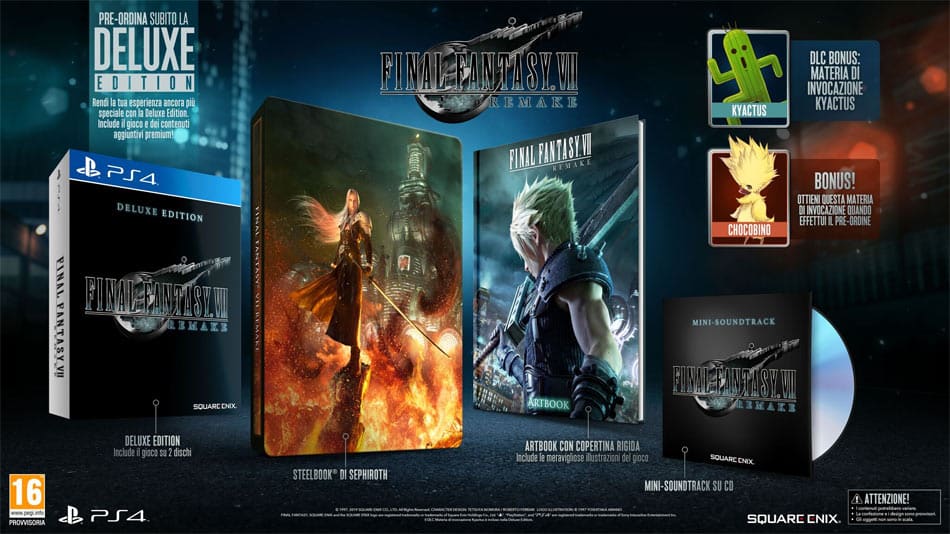 Follow Us... Inspire Us To Get Better... Keep The Flame Alive
About Post Author